WHO Aisum Kho Ti Lo Thil Sining A Phuan Ve Taktak Cang WHO Biachim Zei Ah Nan Rel Ruangah A Si
Admin|| 04 Vaupi 28-2020|| The World Health Organisation's chief Tedros Adhanom Ghebreyesus nih Tangkhawng 30 i WHO agency nih thawngthanhnak ( alarm) an tuah lio ah khan vawleipi nih hin zei ah rel loin anawl an rak ngai duh lo tiah a hun chim ṭhan ve cang. WHO director Tedros Adhanom Ghebreyesus nih UN agency hna nih Coroanvirus kong ah ṭha tein thawngthanhnak kan tuah ko tiah an i chim ve ṭhan.
Tangkhawng 30/2020 ahkhan Public Health Emergency of International Concern thanhnak kan tuah. Cu lioah cun zawtnak aithoknak China ah pulrai zawtnak a ngeimi (cases) 82 te lawng an rak um. Kha lio ahkhan vawleipi nih WHO thawnthanhnak kha rak ngai in rak zul sehlaw atu bantukin tiangtiang hi cu a si hng lo. Vawleipi nih an i ralring manh ko hnga tiah a chim chap.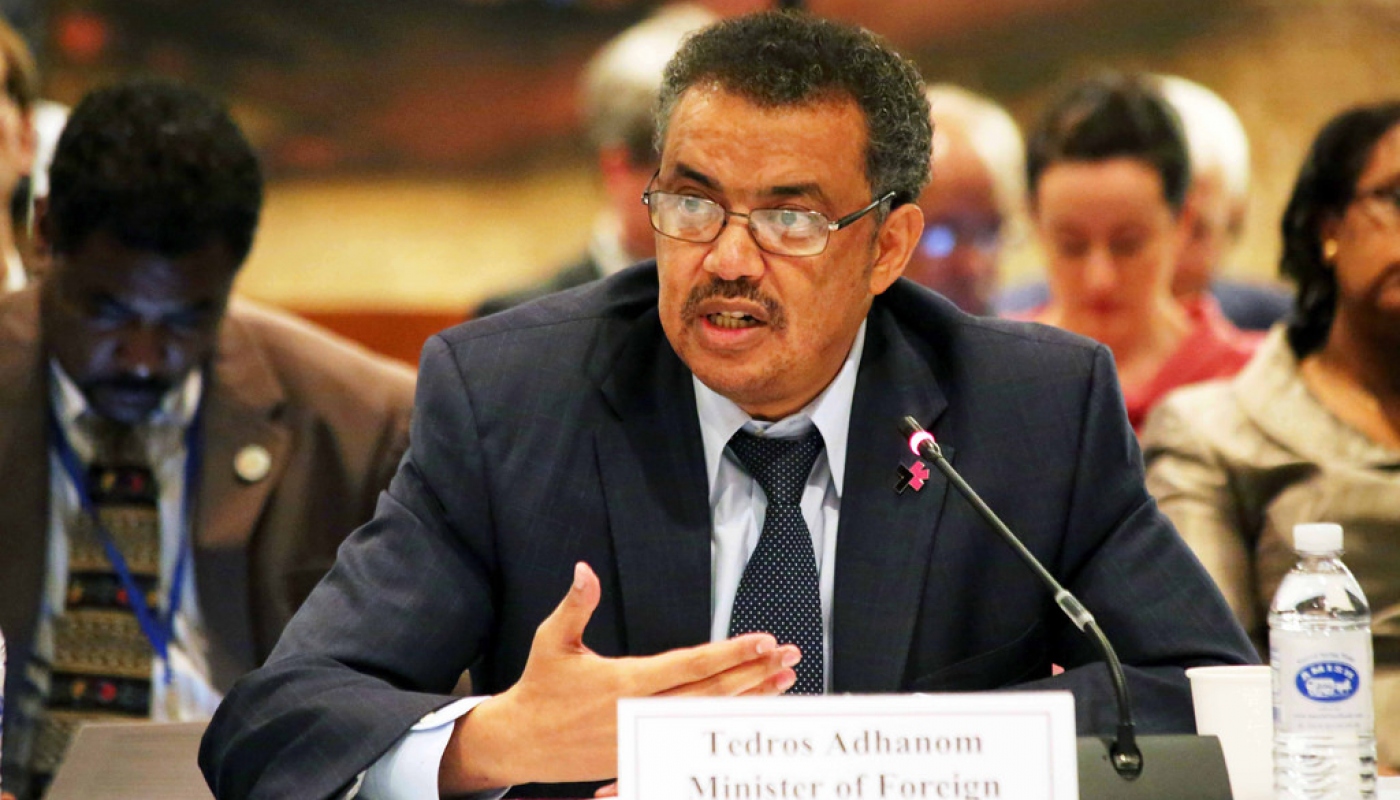 US State Department lei nih cun WHO nih hi pulrai zawtnak Coronavirus hi Pandemic a si tiah a chim phuan a tlai tuk tiah an ti ve. Asinain WHO cucu lehnak an tuah hna lo. President Trump le Republicans tampi hna nih WHO cu an thangchiat an soisel len i Australian Prime Minister Scott Morrison zong nih WHO cu an rak soisel len ve.
Cawlcangh dingin kan ilaklak kan buai, WHO nih hi pulrai zawtnak hi ichawnh khawh a si timi zong an chim phuan tlai tuk. Australia rampi le vawleipi nih Organisation, WHO hi zeitindah an kal peng ning a si timi kan zoh/ngiat hna lai. Zeitindah Wuhan khuapi a thawk ning a si ti le zeitindah kan i venning a si lai ti kan theih hlan ah kannih caah i runven ning thiam a har ngaingai. Coronavirus sining kan vun itheih i zeitindah kan i kilven lai ti kan hun i fian tik cu vawlepi ramkip a cul manh cang tiah Australia lei nih an chim ve.