VIDEO-Scientists Dr. Shiva Ayyadurai le ahawi 2 nih thil sining an phuan dih A mak bak ko!
US ELECTION LATEST NEWS. Date: 16 November,2020 11:30 PM ah States 6 ah Votes an thlak tha'n mi Georgia State ah Trump nih teinak a hmuh tha'n ti'ah US Today nih a thanh. US States dang Arizona, Nevada, Wisconsin, Pennsylvania le Michigan ah cun Vote an relthan cuahmah liopi asi.
Trump Legal Team hruaitu Rudy Giuliani nih cun, Dominion Computer Software Machine nih Votes an rel dik lonak kha Computer Scientists Dr. Shiva Ayyadurai le ahawi 2 nih Votes Data Machines Records an hmuhning ah US rampi dihlak chungah Votes 38 millions leng hi an fir i, 2.7 millions hi an hloh( deleted) ti'ah an puh fawn.
Pennsylvania State ah Votes 221000 leng hi Trump hmuhmi kha Biden lei ah an thlen ( Switched)i, States 6 in Trump Votes 435000 cu Biden Votes ah an thlen pinah, Michigan ah Trump Votes 69000 cu Biden lei ah an thial ti' ah Trump Legal Team nih an puh hna. Cuca'ah Dominion Software Voting Machines States 30 i, Districts Counting Centres 2000 ah FBI nih hlethlai nak an tuah cuahmah lio asi.
Biden zongnih Democratic Campaign Manager Ron Klain cu Whitehouse Chief of Staff ah a chiah i,Obama nupi Michelle Obama cu Cabinet Minister le Hilary Clinton cu US ambassador to UN ah chiah a timh ti'ah Fake News pawl nih an ti i, Minak BLM/ ANTIFA founder Chairman Ms. Patrisse Cullors te pawl zongnih 55% cu Biden Cozah tharah Minak ( Black) le Nu(Women) lak dingin halnak an siam cang ti'ah an tial.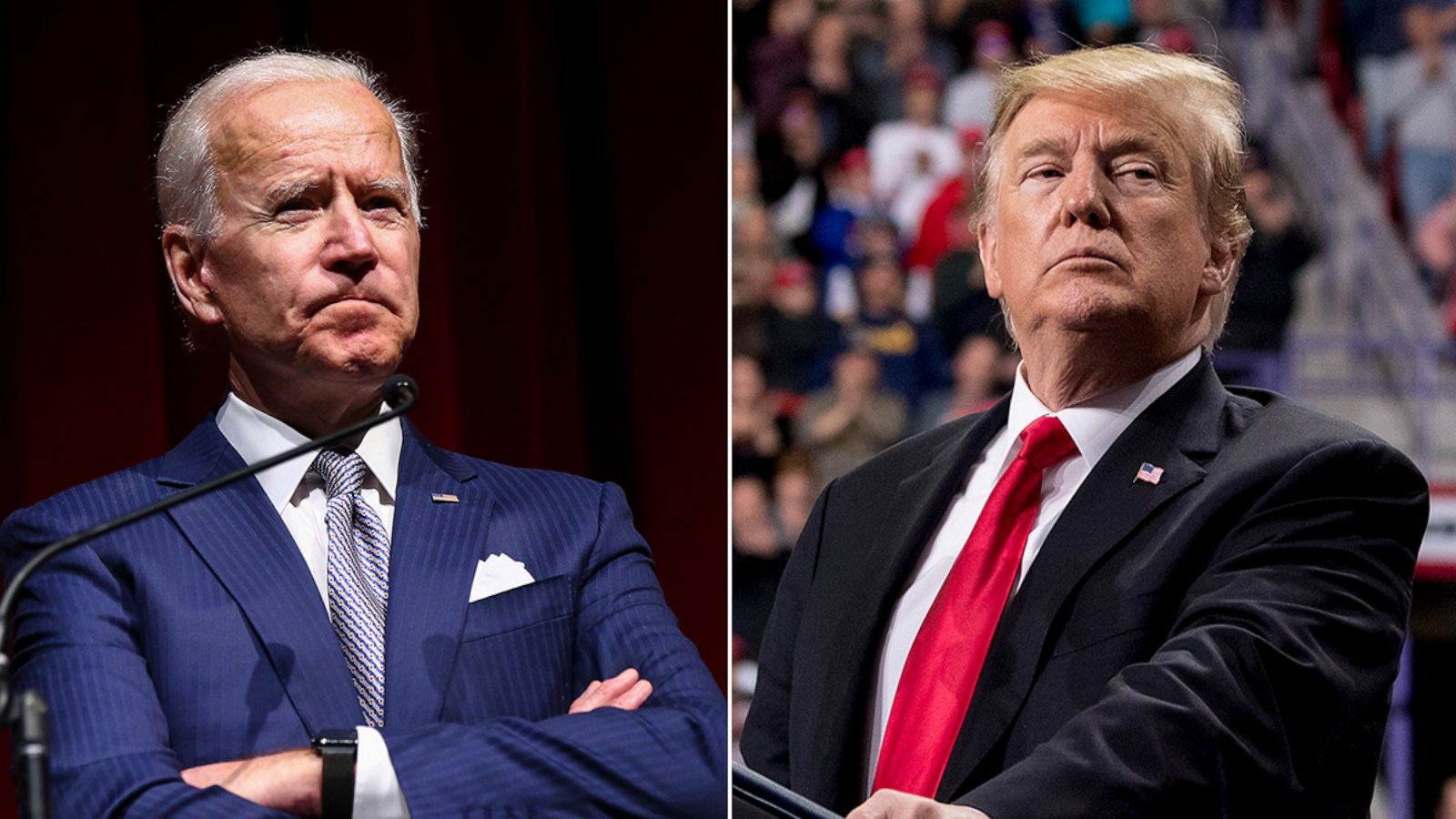 US Constitution ningin President Elected nih hin,Kumthar President timhtuahnak ca'ah Poisa budgets hmang khawh chungnak ( Reserves) a nei na'in, General Services Administration(GSA) nih an pe duh loh( blocked)ti'ah theih asi.
Hi Election buaibainak ah hin, US Constitution ningin State Kip in Senator Pakhat cio nih US joint House Assembly ah Vote thlaknak in thim siseh ti'ah an i ceih cuahmah ve. Cu asilo ah cun, Supprem Court nih biachahnak an tuah te lai.Covid-19 Vaccines zong 94.5% kan lim cang ti'ah, MODERNA nih an chim i, 2021 January ah hmankhawh asi cang lai ti'ah thawng an thanh cang. Hngak rih hna usih.