US Thiamsang Hna Nih Covid-19 In US Minung Thi Ding An Ruahdomh Zat An Phuanmi Cu Tuksaphur Ngai A Si
Covid-19 In US Ah Minung Zeizat An Thi Kho? US ah ummi university hna le vawleicung minthang university pawl, ngamdamnak riantuantu hna, institute of technology phu 12 renglo hna nih covid-19 zawtnak in US ah minung zeizet dah kan thi kho tiah an ruahdamh mi pawl May 14 ah an chuah. Mah an chuahmi chung in Center of Disease Control [CDC ] nih tha tein an zohfel hnu ah CDC nih an ruahdamh mi an chuah ve.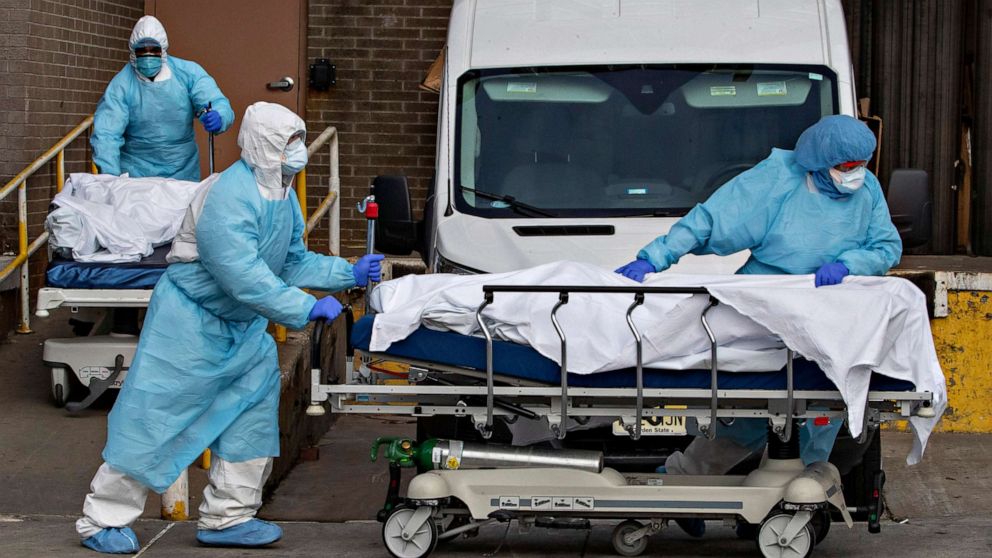 Mah forecast a tuahtu hna cu, Columbia University, Georgia Institute of Technology, Imperial College, Institute of Health Metrics and Evaluation, Los Alamos National Laboratory, Massachusetts Institute of Technology, Northeastern University, Notre Dame University, University of California, Los Angeles, University of Chicago, University of Geneva / Swiss Data Science Center, University of Massachusetts, Amherst, University of Texas, Austin le Youyang Gu (COVID-19 Projections) an si.
CDC nih a cunglei pawl nih model an chuhapi mi chung in forecast an tuah chinmi ah June thla 1 tiangah khin tingkhat renglo kan thi kho tiah an ruah. August thla dih tiang ah khin minung 130000 tiang cu kan thi kho an ti. Asinain social distancing le zeitluk in zulh phung kan zulh timi chungah tampi a hngat te lai an ti. Credit: Salai Lairamthang