US Nih WHO Faak Ngaiin A Pomh China Nih US Faak Taktak In A Hun Phomh Colh Ve
President Trump nih WHO ah phaisa bawmhnak a pek tawnmi cu a phih piak diam hna ai. Trump nih WHO phaisa a thawh tawnmi a phihnak kong he pehtlai in US Secretary Of State Mike Pompeo nih a chim vemi cu "WHO hi asersiam lo le a sining khel peng i a um ko ahchun US nih bawmhnak a pekmi kan phih/hngol khawh men," tiah a chim ve.
US hi WHO ah bawmhnak (fund) a petu vialte lakah a tambik a petu an si. US nih WHO i bawmhnak a pek tawnmi a si hnuah China cu a lungfik kan ti lai maw. siloah ahmai i hnawmtam ummi cu a hmai a hung phiah riangamng i kum khat ah US$50million a pek tawnmi cu US$30 million kan pekchap lai a hung ti ṭhan ve. US nih World Health Organization (WHO) hi kum khat US$500 million peng a pek i WHO ah bawmhnak tambik a petu a si. Tutan ah atu batukin WHO ah bawmhnak apek tawnmi a hun phih tikah hin Africa ram nih a tuar bik kho men tiah thiamsang hna nih an chim.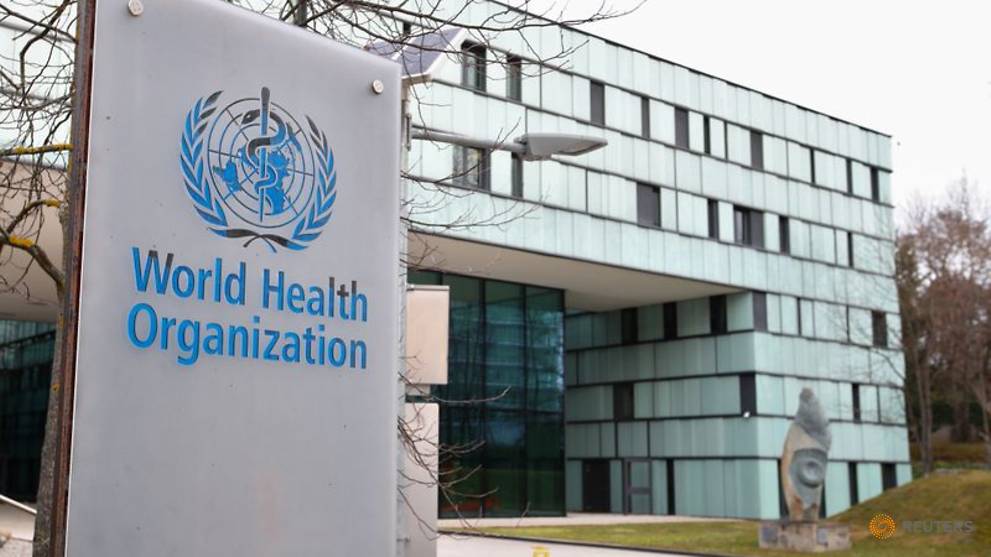 Chinese Ministry of Foreign Affair cu a hung i thlak ve i a timi cu US nih UN WHO bawmhnak a pek tawnmi a phihnak a ruang cu US nih WHO hi nawl a pekmi (order) bantukin rianṭuan seh ti an duh, cu ruangah bawmhnak an pekmi (Organisation's finacial resources) an phihnak hi a si tiah ralṭha ngaiin a hun chim ve.
Chinese Foreign ministry baichimtu Geng Shuang nih a chim vemi cu "US hi WHO chungtel (members) an si ahcun upadi (Law) ning tein bawmhnak (fee) hi an pek ding a si."The United States nih WHO ah phaisa thawh a tamcemmi an si an I theih tuk ko. WHO hi an kut tangah um seh ti an duh. WHO chief, Ethiopian Tedors Adhanom Ghebreyesus nih hin a tuah ding cu ṭha tein a tuah ko. Scientific tak zong in a duty cu a tlinh dih," tiah US Secretary of State Mike Pompeo biachimmi cu a hun comment colh ve.