US Nih Iran Drone Tlalak In An Kahpiak, Ramhnih Kar Buainak A Sang Chinchin
US Nih Iran Drone Tlalak In An Kahpiak, Ramhnih Kar Buainak A Sang Chinchin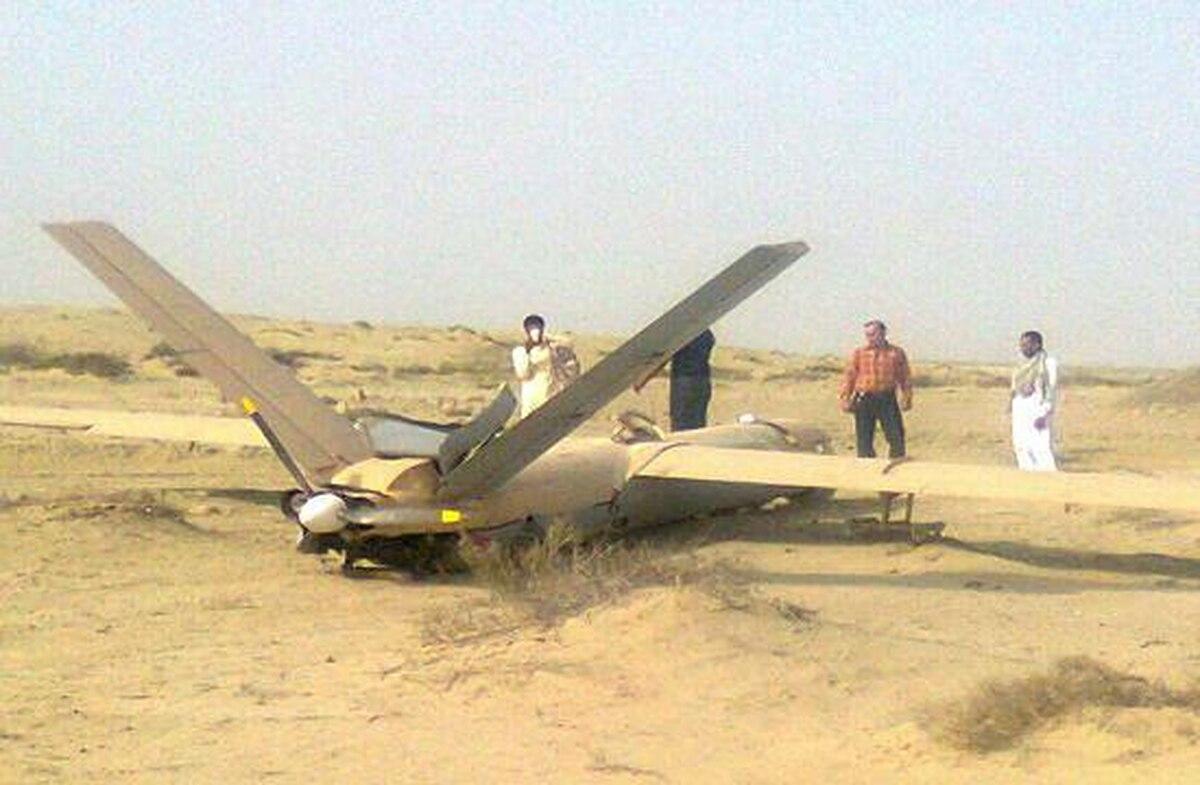 Nizan ah White House leiin President Donald Trump nih US-nih Iran "drone" (mongtu ngeilo) cu Strait of Hormuz ah, USS Boxer raltuknak lawng caah ttih nung a him lo caah kahpiak a si ti chim in, "Iran drone cawlcangh ning zoh tikah US tilawng le rianttuantu hna caah ttihnung a si, an dirhmun a him lo caah an mah vemhimnak (self defense) an kah hi si,"tiah a chim. Iran drone nih hin USS Boxer hi 1,000 yard pawngte ah a um. Hi bantukin Iran cawlcangh ning nih kaphnih karlak buainak pe chintu a si tiah a chim fawn.
USS Boxer hi The Wasp class amphibious a si i, mah Iran drone kaptu hi Pentagon lei nih cun 11th Marine Expeditionary Unit a si,'tiah an chim.
A luancia June 20 lio ah khan Iran ralkap nih Strait of Hormuz ah US Navy ngiathlaitu jet ttha takmi le a man hmanh, US$ 100 million leng simi US Navy MQ-9 Reaper Global Hawk cu an rak kahpiak cang hna. Mah ten ah khan President Trump nih, "A herh ning paoh in cawlcanghnak ngaih ding le Iran tuk ding tiangin thahnak a rak tuah, sinain a hnu ah nawl a chuahmi cu a rak let tthan.
Hi kong he pehtlaiin Iran Foreign Minister Mohammed Javed Zafir, UN meeting dingin New York khuapi phan cang mi nih cun, "Drone kah thlak a si tim kongah zei thawng hmanh kan dawng lo" cucaah UN nih hma a lak colh ahcun dirhmun chia taktak ah kan um i, US hremnah le phihnak nih mipi rawlttam in a thah dih hna lai,"tiah a chim.
USS Abraham Lincoln aircraft carrier zong North Arabia Sea ah zarhkhat chung cam dingin a a um. Sinain US le Iran i tuk ding si sual ahcun tiin, US Centcom Hqrs ah Nuclear bomb tami phur kho tu B-52 Stratrassfort bomber le F-22 Raptor zong Middle East lei ah kuat chap dingin timh a si.
Nizan USS Boxer nih Iran drone an kahpiaknak a ruang bik cu electronic jamming an siampiak ruangah atu bantukin US nih a kahnak si,"tiah CNN nih cun a langhter.