US Nih Iran Commander Soleimani Kha Rak That Hlah Sehlaw, US Cung Ah Thil Tihnung Taktak A Chuak Lai An Thahmi Tha Deuh
IRGC Commander Soleimani, Iran sahuai kha The Trump Administration nih thah ding in thla 18 chung bak an rak buaipi cangmi a si.Quds Force of the Islamic Revolutionary Guard Corps ah a bawicemmi asi. Iran zong ah hin nawlngeihnak saang taktak a ngeimi a si. American civilian contractor Nawres Waled Hamid December 27 K1 military base Kirkuk i thah a rak si in khan Washington zong an um sawhsawh kho bak ve ti loh. January 3, 2020 ah khan US cu idoh ding in ralring tein an um dih cang. US nih hin Arab Spring le ISIS pawl a buaipi ruang ah hin Soleimani kha a rak langsar kho loh le a si.
Irarn nih Middle East uk a timhnak a hram pi zong hi Soleimani hi a si. December 31 US Baghdad Embassy kah a si bakin khan Secret documents hi lengah a chuak i General Soleimani, Abdul Reza Shahlai le Yemen Iran Commander cu target an si. National security adviser John R. Bolton nih khan IRGC hruaitu pawl thah ding in hin timhlamhnak a rak ngeih dih cang. September w ah khan the US Central Command le Joint Special Operations Command hna nih cun Soleimani, Syria i aum lio veh dan ding kong an tuaktan. Soleimani thahnak ding hi a thla thla bak in an cawng.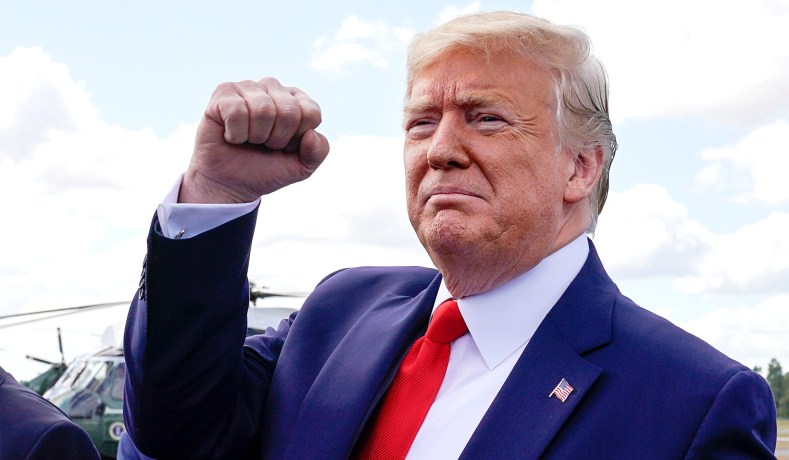 Iran i thah ah cun a risk a sang tuk i Iraq ah maw Syria i a um lio caan an hnga.US nih hin agents dang dang, the Syrian Army, the Quds Force in Damascus, Hezbollah , Damascus, the Damascus , Baghdad airports ,Kataib Hezbollah le Popular Mobilization forces hna sin in an ngeih hna. CIA headquarter, Langley, Virginia officials report ah cun, 'mosaic effect' Soleimani nih Iran Proxies pawl, Lebanon, Yemen le Iraq pawl nih US Embassy pawl doh ding in a forh hna ruang ah hin Trump le senior officials pawl nih Soleimani thah hi an hnatla dih. January 3, Cham Wings Airlines Flight 6Q501 in Soleimani a hung tummi cu 12:47 pm ah khan Hellfire missile hmang in a hawi le minung 9 he an kah-thah hna.