US Election A Hnu Bik Thawngthar
US Election Update(24.11.20) President Trump cun General Service Administration Director Ms. Emily Murphy le Department dang pawl cu Biden le a hopawlin a ṭulṭul an tuah theinak dingah ṭuanpi dingin thu a pe zo. Cutin Biden Team ṭuanvoneitupawl cu White House acozah awfis pawlah duhduhin an lut suak thei thlang ding. Hi hi Media le mi hrekkhat nawrnak a nat tuk ruangah a si. Michigan in Biden hnenah nehnak an pe. Wayne County vote kiltu pahnihin an vote lakkirsal ding kha Michigan danah khavek a um lo tiin an hnawlsak.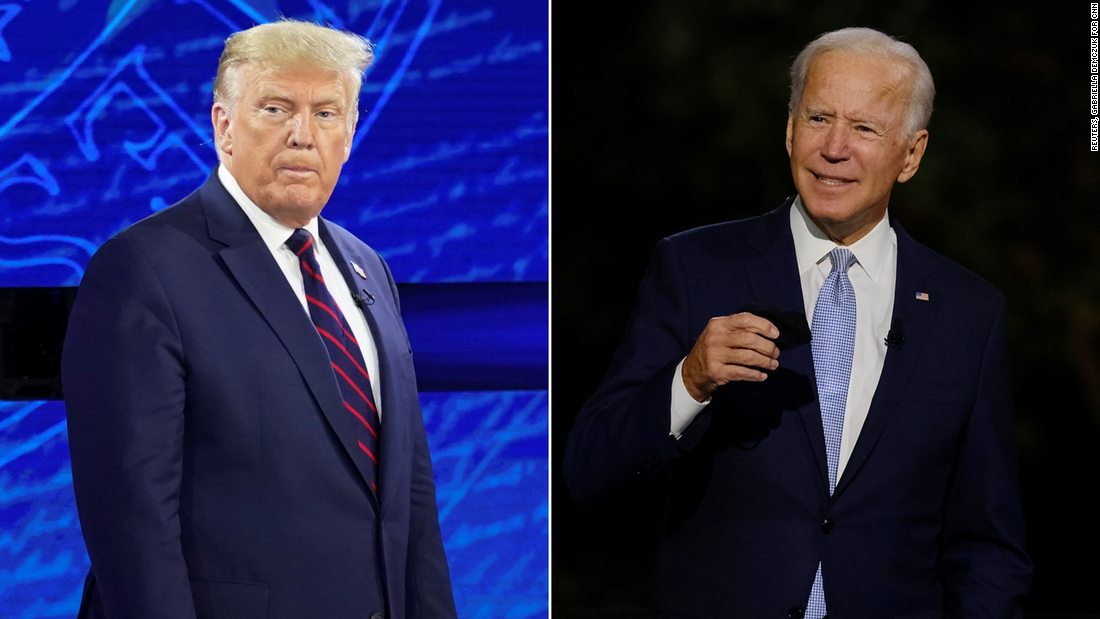 Pennsylvenia thubuai cu 3rd Circuit Court cun a pawmsak. Trump Camapign lawng si loin Pennsylvenia Republican le mi pawimawh dang 5 khalin thubuai an thehlut. Georgia vote audit ding thu ah Court thusuak an hngak lai. Secretary of State cun, "Lawngpi a feh zo a si si" a ti. Georgia Governor Bryan Kemp(R) le Secretary of State(R) hi an party-pipawl sawisel an hlawh zet.
Trump cun, "kan case a hnget, kan neh ding" a ti ve ṭenṭo lai. Thil cangdan zoh cun beisei ding a mal nasa. Harvard Law Professor Alan Dershowitz cun, "Court ih finfiahnak pe ding cun zarh tel a ṭul. Ni hnih khatah cun a ngah lo. Zarh hnih sungih finfiahnak an piah thei a ṭul…Trump cu dan vekih neh theinak lamzin pahnih a nei. Asinan hrilawknak rizal tidanglam cu a har deuh ding" a ti
Leiltun ah hin a dik lo sawn ih an neh can le a dik sawn an mualpho can hi a tam zet. Tu lai hi kan sungkua in Siangpahrang 1&2 kan siar lai tak a si ih Siangpahrang sual zet zet Mannsseh, Jeroboam II tivek an tluang zetih reipipi buainak um tuk loih an lal laiah Pathian ṭihzahtu Jehosaphat, Uzzia, Hezekiah le Josiah pawl tla cu buainak an tawng leuh leuh ih rei khal an uk lo ti hmuh a si. Hezekiah tla cu a hlan khalah, a hnu khalah amah vek siangpahrang fel an um lo ti a si cingin kum 40 luan fangah thi dingin Pathian in a ti men cu maw!! Josiah khal kum 39 ah thah a tawng men cu! Lal sualbik Mannasseh cu a lal sung hman kum 55 rori!
Kan nitin nun khalah mi dik le fel zetzet an tlaksiat le thuphanper hmang, mi hrawkhrawl le zuva an hlawhtlin zet can a um ṭheu. Mi ṭha zetzet reilote lawng an dam ih mi sual zetzet reipipi an dam tivek tla a um ṭheu. Kawlram ih kan pu-le pawl tla hi an dam rei nasat hi!
Curuangah ziangvek khal thleng sehla reilote ramhruaitu ah simaw, hmuh theih thilah simaw ṭhumaw loin Pathian laireldan ih ṭhumawk hi a ṭhabik. Ziangahtile ziangkim theitu le hmutu, catuan Pathian a si ruangah a rorel cu a felih a dik ringring. Daniel 2:21 ah cun Pathian cun siangpahrang a tung dingih a ṭhawnhlosal ti kan hmu. A tumtahnak tihlawhtling dingin ziangkim a ṭuansawn a si. Credit: Lal Lian Zual