U.S Um Kan Unau Hna Lung Rethei In An Um. Thlacamnak In Bawm Cio Hna Usih.
Thlacam Cahnak: Vawleicung hmunkip le kaakip ah a ummi Laimiphun hawi hna, nan um hmun cio in USA ah a ummi nan miphun hawi hna hi thlacam rak kan bawmh cio hram uh law tiah kan in nawl ko hna. A tulio hi kannih USA ummi cu biatak tein COVID-19 zawtnak nih a kan den cuahmah lio a si. Cucaah kannih Laimi zong mi cheukhat cu an chungkhar ning piin an zaw i ei le din a chuangkhin piaktu hmanh a um lomi an um len cang.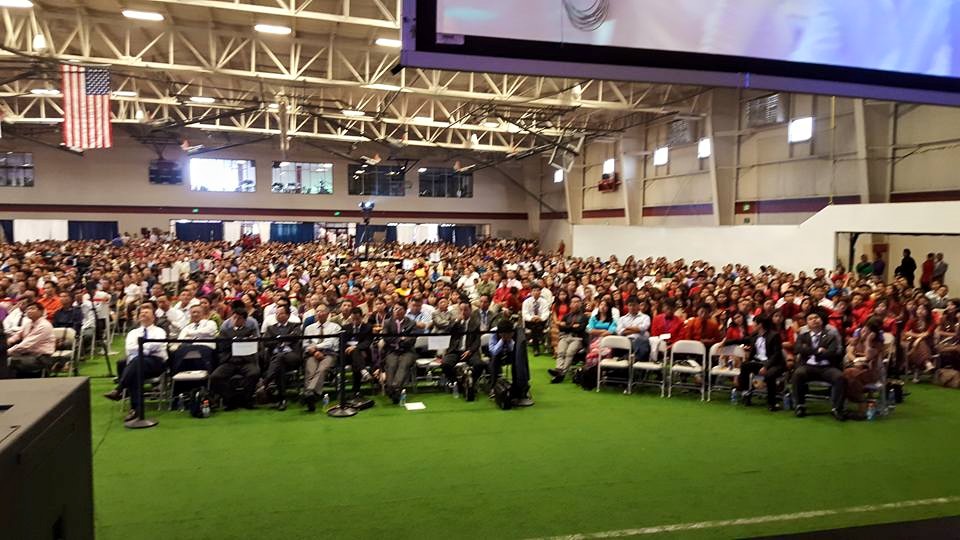 State dang nakin a bikin Indianapolis hi a zual khun lio a si huai, atu tiang ri ahcun hi zawtfah damnak sii hi a um rih hlei lo caah ruahhar ngaingai cio kan si hna, khuacaan hi a kik deuh rih thluahmah ding a si caah hi rai hi ṭhatlei panh dawh a si lo. Cucaah hi zawtnak rai in fak tukin chungkhar kip nih kan tuar nak hnga lo le thihnak tiang a kan phakpi sual nak hnga lo nan um hmun cio in thlacam kan bawmh cio hram uh law. Ref: V.B.S
Relchih: Hakha Khuahlun sang ah aho si hngalh lo mi nih motor in tiva chung ah ek an thlet tiah sangmi cheukhat sin in November 19 ah kan theih. Hi an hlonh mi kong he pehtlai in Sangmi Pi Ci Pen nih, "Hi bantuk ek an kan thlethnawh mi hi cu kan duh bak lo. Tuzing ti ser ah ka kal. Zei haw dah a thu ka ti, ka hun zoh i ek an thlet mi a si. Thaal a si i ti zong nih a fenh kho lo. Ka rawlei kaa zong a thaw ti lo," tiah The Hakha Times ah a chim.
Ek an thlet mi hi lampi zong ah an thlautak dih. I chawhleh tik zong ah a haw a nam. Lampi ah tamtuk an thlawt pah rih. Hi an thletnak hi zaanhnih chung hrawng a si cang. A si khawh ahcun hibantuk lam le inn he aa naihnak i ek thlet hnawh hi cu kan tuahpiak ti hna hlah seh ti kan duh," tiah Khuahlun sangmi Pi Ngun Hlei nih The Hakha Times ah a chim ve.
Hi an thlet hi cu kan inn he aa hlat ca ah an thlet ka thei lo. Keimah nih thletnak nawl ka pek mi an si lo. Hi a thletu zong hi kan theih hna ahcun dantat an hau," tiah Khuabawi Pu Far Kam nih The Hakha Times ah a chim. Hakha Khuahlun sang khuavelnak lam cheukhat ah hin aho ti hngalh lo mi hna nih hmunthur le a dangdang zong an hlonh peng tiah kan theih. Ref: The Hakha Times