Thawngpang Ṭha Taktak JOE BIDEN Nih A Phuan: Pu Zo Tum Hmung
Bernie Sanders aa din hnuah Joe Biden nih Sanders ruahnak a lak. President a tlin ahun policy ah a ser lai. 1. Medicare ngah dingin kum 60 ah a tthumh. (kum 65 tlin hnulawngah ngah a si). 2. Lahkhah a tlawmmi le sifak santlai lo chungkhar hna i fa le sianginn kaiman ngaihthiamnak program a ser lai. Hihi thawngpang ttha taktak a si.
Sianginn kai tikah tuition maan a fak tuk. Inn hlan man a fak tuk. Cozah sinah cawi in Sianginn dih tikah cham a hau (ka sianginn kai leiba kum 10 reng lo ka cham). Mingei le khua a sa kho deuh fa le caah lungretheih ding a um lo. Sianginn tthattha ah admission hmuh ko nain, a kai kho lo an tam, retheihmi chungkhar caah.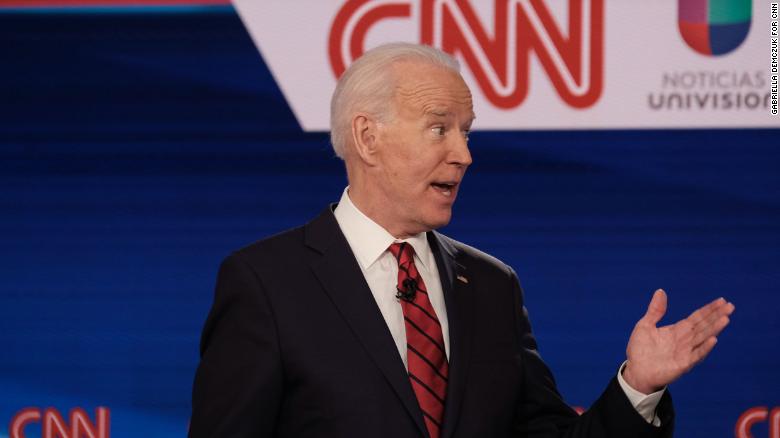 Nain, atu cu sifak santlai lo fa le caah khua a deng ve cang lai, Biden president a tlin ahcun. Kannih Chinmi ca ko ah a ttha khun. Kan fa le camthiam tampi an chuahnak lam a awng deuh cang lai. "Thursday to lower the eligibility age for Medicare to 60 and to expand student debt forgiveness programs for low-income and middle-class families. Credit: Pu Zo Tum Hmung
Thawngpang dang rak rel chih:Hawile hna, Pres. Trump a chambaunak kong an ttialmi articles tete kan hrawm hna. Hi bantuk hi kan caah lessons ttha ngai a si. U.S. politics hi a thuk, a sang. Mah bantuk tete zoh ah hin lung a fiang deuh rua ka ti. Fox le CNN lawng zoh ding a si lo. Kaphnih zoh a hau. BBC, Guardian, AP ti hna zong zoh chih an hau. Cun, atubantuk articles hna hi rel ahcun theihhngalhnak tampi aa chap tiah ka ruat.
Trump nih a president sinak cu dictatorship ah a ser cang. U.S. democracy umtuning, federal umtuning vialte zoh tikah Pres. Trump nih America a hruaining hi dictatorship phunkhat cu a lo ko tiin ti khawh a si. Dictatorship timi cu Russia i Vladimir Putin, China i Xi Jinping le Kawlram i Ne Win, le Than Shwe hna bantuk khi an si.
Demoracy ramah cozah branch pakhat le pakhat kar lakah checks le balances an um. Independent Oversight a um. Dictators hna nih an duh lo ngaimi cu checks and balances, le Independent Oversight hna hi an si. "Trump has stripped away the levers of independent oversight until there's nothing left. Our democracy is in the midst of a three-alarm fire". Zo Tum Hmung