President Trump Zong Corona Virus Khamnak Sii Zarkhat Leng A Ding Cang
President Trump nih coronavirus I khamnak caah raifanhsi tlang, hydroxychloroquine zarh khat le a cheu ka dinnak a si cang tiah tuchun i press conference ah a chim. President nih mah sii a din hlan ah White house doctor hna lungtlinnak in a dinmi a si.
Hydorxychoroqune hi doctor tampi le coronavirus a thoptu hna nih ikhamhnak caah an din i a tha tiah an chim lengmangmi a si. Asinain lungzawtnak a ngeimi hna le kal zawtnak a ngeimi hna caah cun tihnung ngaingai mi a si an ti. US sibawi bu, The Association of American Physicians and Surgeons (AAPS) zong nih a tha tiah statement an chuah balmi a si. Asinain FDA nih cun zawtnak dang a ngei chihmi caah iralrin ding a si tiah statement an chuahmi si a si ve.
Covid-19 Khamhnak Sii Vaccine MRNA-1273. Massachusetts state Cambridge ah a ummi, Moderna timi bio-tech company nih Coronavirus khamnak si Vaccine serchuah dawh an si. Atu tiang test an tuahmi ah an lung a tling ngaingai. Mah vaccine cu mRNA-1273 tiah auhmi si a si. Mah Moderna Biotech company cu 2010 ah rak dirhmi company a si. France mirum pa, Stephane Bancel le a hawile minung 9 nih an dirhmi company a si.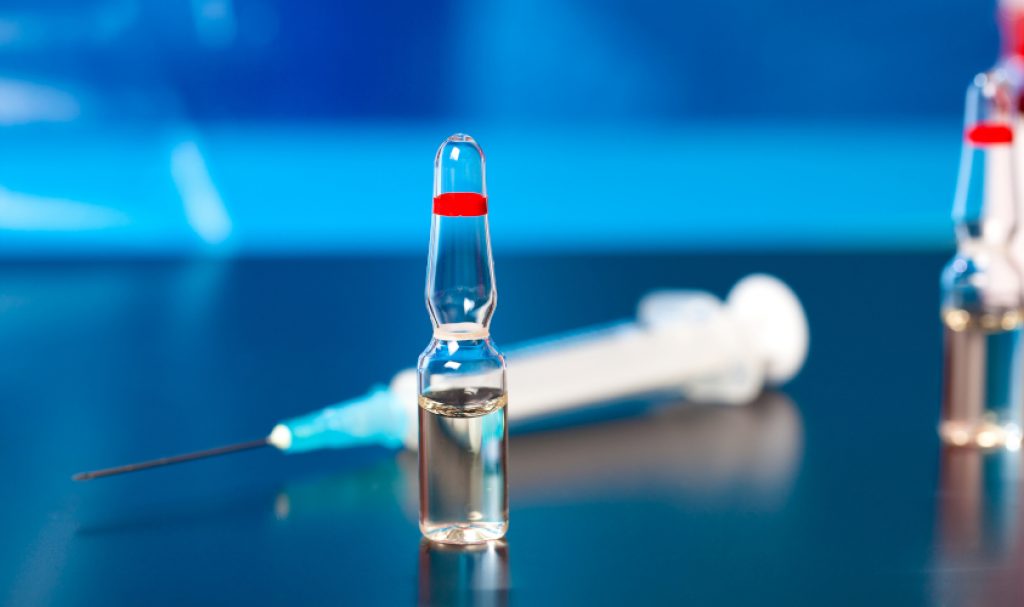 Mah si hi minung ah an test hmasa bikmi si a si. Kan hnu March thla ah khan minung 9 ah an test hmasa hna. An testmi hna minung 9 ning tein coronavirus a khamh khawh ti a si. Asinain minung pakhat tu cu si an chunhnak pawng hrawnghrang a senmi side affect a um ti a si. Atu an sermi si hi antibody si phun khat a si. Kan pum chungah a ummi immune system kha a thawntertu a si. Immune system a thawn hnu ahcun Coronavirus nih a thongh hna zongah a hlan kho hna lo ti a si.
FDA nih clinical trail phase one cu tha tein an check piak hna i an cohlan piak hna caah phase two testnak pehzulh in an tuah lai. Volunteer minutes 600 cu phu hnih ah then in test an si lai kum 55 tang le kum 55 cung ti in test an tuah hna lai Atu ning in a that chin lengmang ahcun tuan ah an chuah khawh men tiah zumnak a um. July thla chung chuah kho ding in zumhnak an ngei. Credit: Salai Lairamthang