President Trump Nih COVID-19 Kong Ah China Cu Faak Taktak In A Phomh Cang China Thinpang Ngai A Si Cang Tehte An Hmuh Cang
Admin||05|07 Biangreithlep|2020||Vawlei mipi minung 250,000 renglo a that cangtu COVID-19 chuahkehnak kong ah President Trump nih China cu faak taktak in a phomh cang hna. Hi zawtnak ai thawhkehning hi fiangte in chim tuah. Na chimlo zong ah lan ko in hmuhkhawh a si cang ko tiah May 5 ah a chim. Secretary of State Mike Pompeo nih Pathianni ah khan Chinese laboratory in hi zawtnak hi ai thok hrimhrim ko timi fianternak caah biapi a simi le suallam a ngeimi kan hmuhchuah cang tiah a chim. Pompeo zong nih hin US intelligence pawl nih an chimmi hi zawtnak hi minung sermi a si loh ti cu a zumh ve.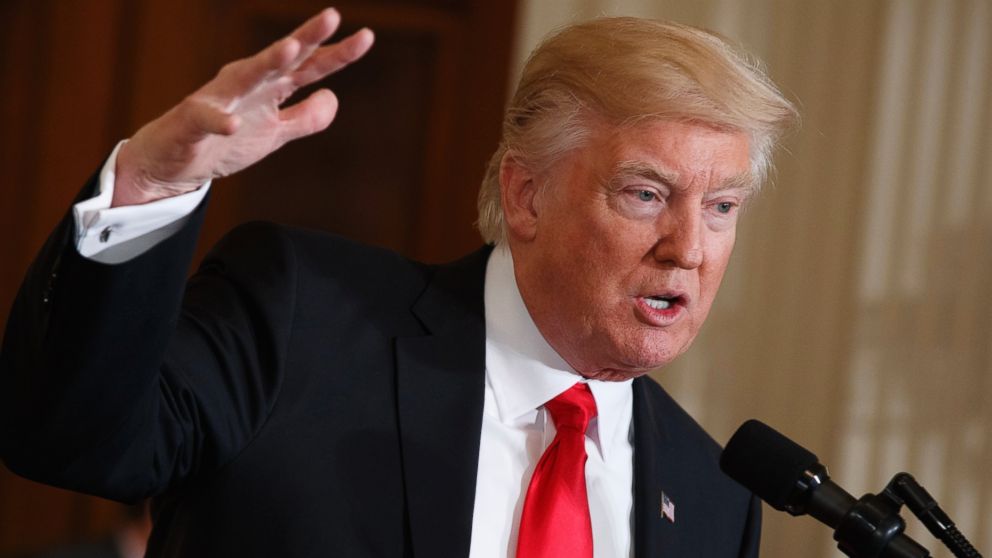 China lei in Wuhan Institute of Virology hna nih cun hi bantuk in an chimmi hi an cohlang ve naisai loh. US official pawl nih an kan puhmi hi cu sidawhngai a si nain a taktak a si ttung lomi a si. A taktak le a ngaingai a simi nak in a biapilo deuhmi va chimceih sawsawh a si tiah an chim. Mithiam (most experts) hna nih an zumhmi cu Wuhan sahring zuarnak in ai thok i saram in minung ah a kaimi a si ti a si.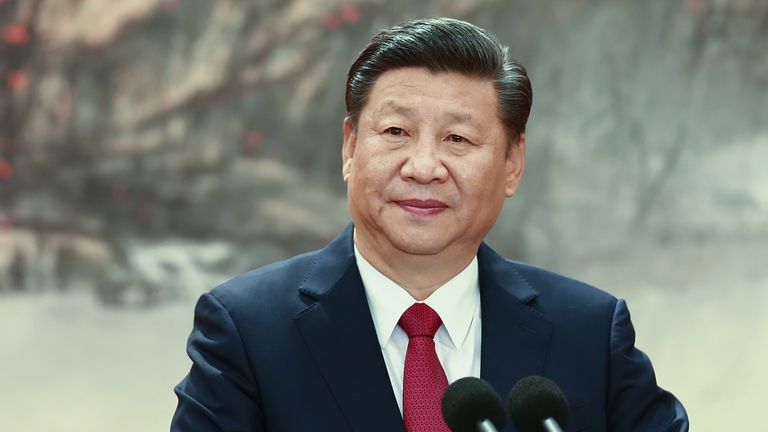 President Trump Arizona kalding in a chuah hlan deuh White House leng i thawngzamhtu pawl sin ah a chimi cu United States nih hi novel coronavirus zawtnak ai thawhkehning hi a dikthliar in kan kan phozar lai tiah a chim nain zeidang cu fiangfai in a chim ti loh. A chimmi tu cu hi thil kong hi a caan te ah kan phozar dih lai ti a si. Chirhchan:CNA