President Trump Caah Thinphang Taktak Si Cang
Donald John Trump, President of United States of America a konglam biaceihnak (impeachment trial) caan cu a phan cang lai. Democrats nih uk mi House nih votes 228-193 hmangin US President Donald John Trump cu a nawlngaihnak ning cang loin hman (abuse of power) ti le Congress khuakhannak dohdal (obstruction of Congress) nak a ngei tiin, "Impeachment Articles" an pass mi cu nizan ah House Speaker Nancy Pelosi nih Senate-ah uang ngaiin Senate Majority leader, Republican Mitch McConnell sinah a pekchanh cang.
Mah Donald John Trump a konglam ceihkhannak ding "Impeachment Articles" pahnih cu House Clerk le Sergeant-at-Arm Cheryl Johnson nih Statuary Hall in Speaker Nancy Pelosi Office ah a rak put i, Pelosi nih Press Conference ngaih pah in Senate ah pek dingin special in a petu min zong chim in, cu hna nih cun Capitol Rotunda in Senate (upper house/chamber) ah an pek ve.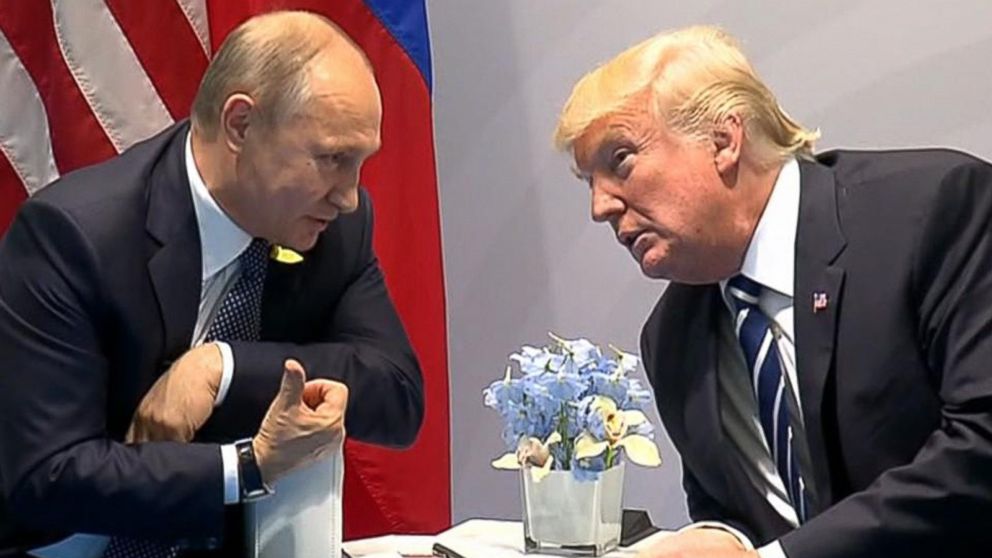 Impeachment Trial lo vila a thilthup in zoh peng nak ding le "Impeachment Articles" Donald J. Trump thiamlo peknak bia hi "House Managers" an timi hna Adam Schiff of California, Jeryl Nadler of New York, Hakeem Jeffries of New York, Jason Crow of Colorado, Zoe Lofgran of California le Sylvia Garcia of Texas hna nih Senate Chamber-ah, Mitch McConnell kut ah an pek.
Sen. Mitch McConnell nih a chim mi cu, hmaizarh cacawn nihnihni in Trump impeachment trial kong hi kalpi si lai i, cacawn ningani 2pm-ah cun Supreme Court Chief Justice John Roberts hruainak tang ah Donald J.Trump cu White House ah um ding tlak asi maw timi ceihkhannak an ngei cang lai. Senators vialte nih John Roberts hmai ah a dikmi le felfai tein biaceihnak biakam (swearing) an ngei dih lai.
Rep. Adam Schiff, Democrat hi "Lead Manager" rianttuan in, amah hi Federal Prosecutor rianttuan tawnmi (US sorkara Ukil hna), Rep. Zoe Lofgren hi President Richard Nixon "impeachment" lio i House Judiciary Comtt member le President Bill Clinton- impeach ngaih lio i, House member a rak si. Cu pin ah Rep. Val Demings of Florida hi Police Chief a rak si cangmi le midang caah Lawyer (Attorney) rian a rak ttuan cangmi si.
Hi kongah Nancy Pelosi nih a chim mi cu, mah hi US Constitution thil asi i, President Trump le Putin nih hin American voters petu hna nih President cu anmah duhmi an thim ding rian asi timi thei hna seh. President nih mipi nih theih lomi biathli tamtuk a ngei. A luancia caan zongah Rudy Guilliani lawng nih a theihpi mi, Trump-theihmi le hnatlaknak in Ukraine President Volodomyr Zelenskyi cu hmuh dingin ca a kuat.
President Trump-amah pumpak lawyer Rudy Guilliani nih Ukraine President Volodomyr Zelenskiy cu May 10, 2019 ah ca a kuat tiin New York Times nih cun a langhter. Hi kongah President Trump nih a chim ve mi cu atu bantukin an ka puhnak hi a dik lomi puhnak, ka nawlpeknak si lo (I didn't direct him) tiah, a chim ve.