President A Thin Aisum Kho Ti Lo WHO Caah Thinphang Ngai A Si Cang Ni 30 Chung Te Lawng Caan A Pek Cang
Persident Trump aisum kho lo WHO ralrin a hung pek ṭhan cang. US nih a ramchung mipi nih an pekmi Tax in US Cozah nih kumkhat ah $500 million in WHO bawmhnak an pek tawnmi cu President Trum nih ngol chung dingah order a rak chuah i an ngol chung. Atu tiang zeitiang rih cu an pek loin an um ko rih.
WHO nih coronavirus zawtnak kongah an rian ṭha tein an ṭuan lo. Theih le hngalh a herhmi vialte a caan te ah an chim lo. An rianṭuanning vialte ṭha tein chekhlatnak tuah hmasa an hau tiah Press Conference ah a rak chim bal. Pek thai ti lo zongin phih thai a fawite zong tu hi. Asinain WHO bawmhnak a pekmi a ngol chungmi kongah thangchiatnak tampi a tong ve.
Tutan ah aisum kho lo WHO ralrinnak a pek ṭhan cang. Cacawn nikhatni ah President Trump nih WHO cu ni 30 chungah a rianṭuanning le a cawlcanghning airemh le aithlen lo ahcun US nih kum fatin WHO bawmhnak (fund) an pekmi cu phih in le WHO chungtel a sinak (members) zong zohfel ṭhan ahau lai tiah WHO Director-General Tedros Adhanom Ghebreyesus cu thanhnak a tuah.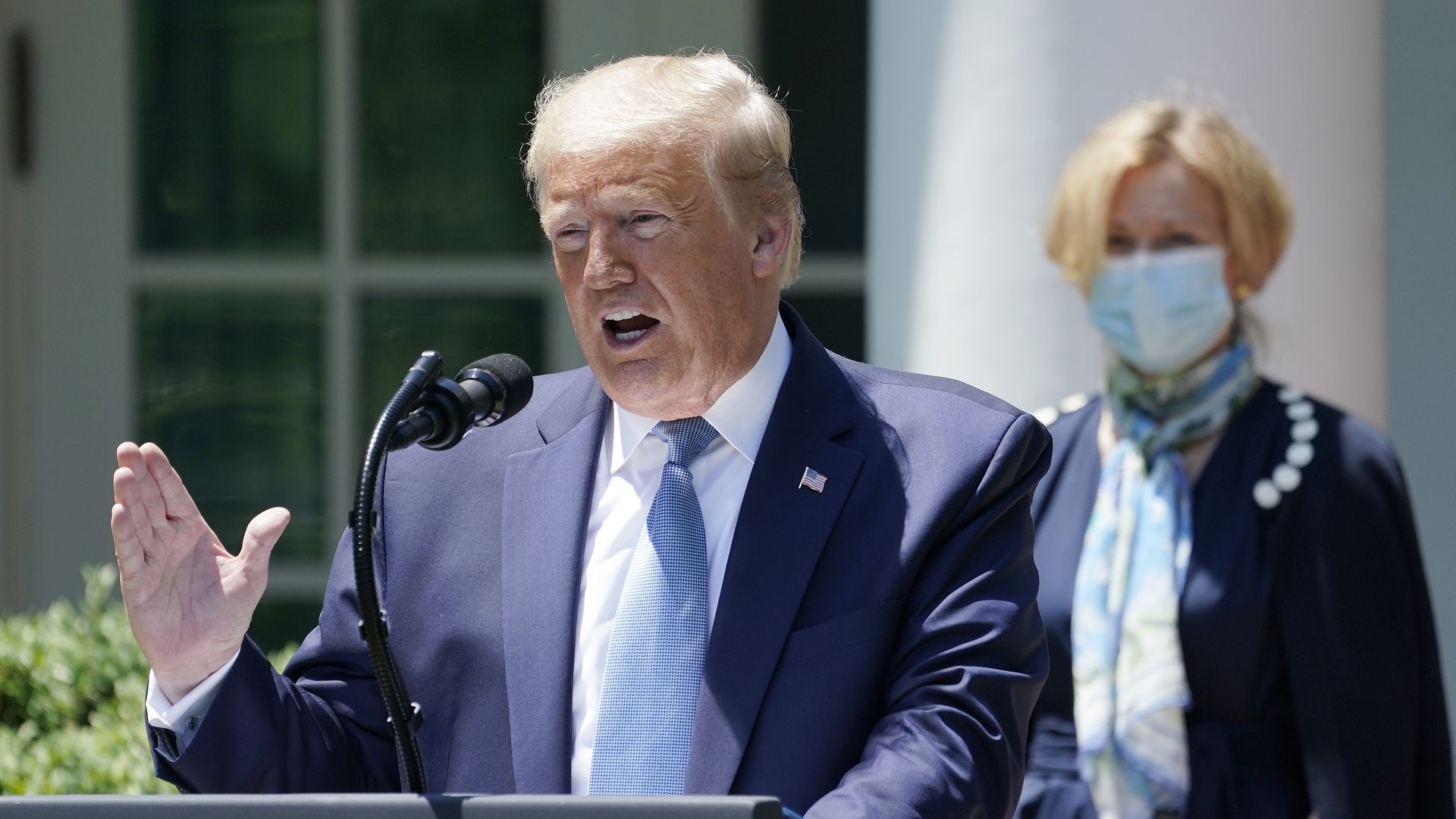 Trump nih WHO Director-General Tedros cu mirang ca in tihitin ca a kuat "If the WHO does not commit to major substantive improvements within the next 30 days, I will make my temporary freeze of United States funding to the WHO permanent and reconsider our membership," Trump told its chief, Tedros Adhanom Ghebreyesus.