Poituk! Hinak Thawngchia Chinram Ah Um Rih Lo
Nihin 2021 January 11 chung lawng ah Chin ramkulh in Covid – 19 zawtnak an check mi hna chung in minung 26 sin ah Covid – 19 zawtnak an hmuh tiah kan theih. Hi chung ah Tedim khuapi ah minung 96 an check hna i minung 22 sin ah Covid 19 zawtnak an hmuh.
Tonzang khua ah Tedim in a tlung mi cu taklinh, rim theih lo in a um caah siizung ah a vaa zohter i RDT in an check hnu ah Covid – 19 zawtnak a ngeih an hmuh. Cun Falam ah rian a tuan mi (Tedim ah January 7 ah a va kal mi) le amah he a umti hawi minung pahnih sin ah Covid – 19 zawtnak an hmuh hna.
Thantlang zong ah Kalaywah in a rak tlung mi, Quarantine chiah mi pakhat sin ah an hmuh. Cucaah nihin lawng ah Chin ramkulh in Covid – 19 zawtnak an hmuhmi dihlak minung 26 an phanh hi a si. Nihin tiang ah Chin ramkul ah Covid – 19 zawtnak a ngei mi minung 337 an phan cang.
Atu bantuk in Chin ramkulh cheukhat cu khuapi tual chung a ummi minung sin in zawtnak an hmuh pah cang caah khua in hmundang ah chuah lo ding in cozah lei nih forhfialnak an tuah. Credit: Chin State Health Department & The Hakha Post
Relchih: Tutan U.S president thimnak cu vawleipi roling taktak khi si. Nihinni tiangah hi president thimnak nih hma faakpi a ngaih pinah zeitiang dah a nguh lai timi chim khawh a si l0. Khat leiin Trump lawng hmanh si ti loin amah dirkamhtu hna tiang nih vote thlak kawngah lih le hrawkhrawl a tamtuk tiin a nunnak a liammi tiang an um piin ah U.S cozah tiang an pual a pho.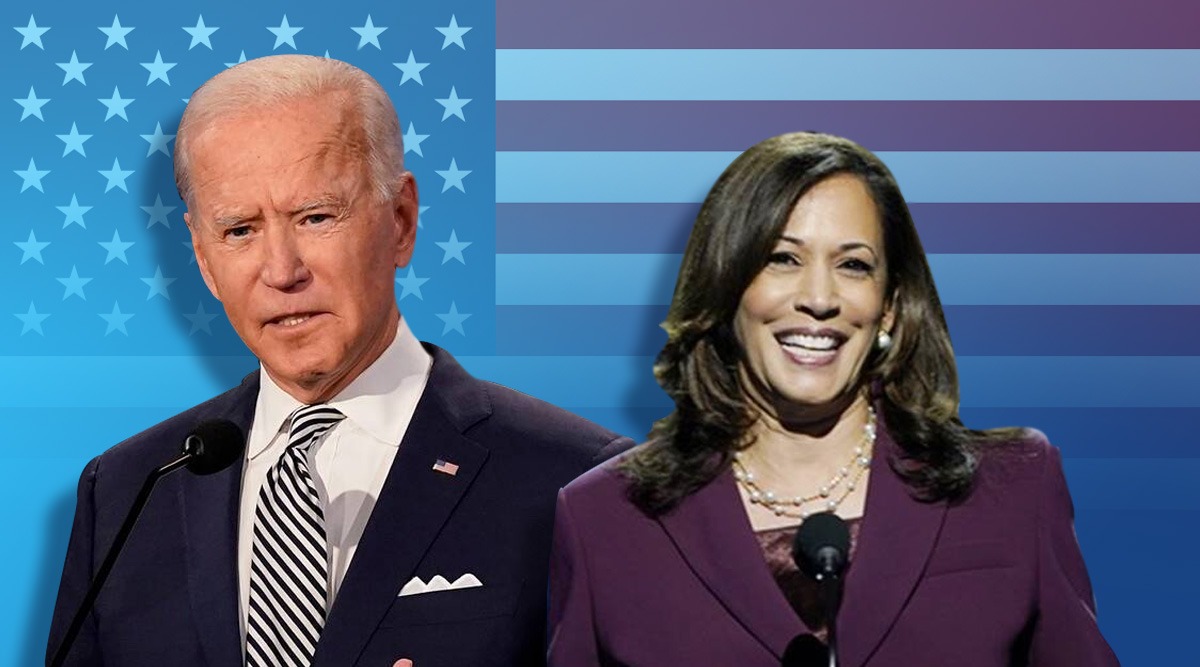 A cunglei kong he pehtlaiin U.S thimnak kongah kanmah Laimi hrimhrim kan buai kho taktak ve, buaiphu zong a si ko. Hi kong he pehtlaiin Laimi lakah bochanmi le cattial thiam kan pa Salai Lairamthang nih catlang tawite a ttialmi rel tikah U.S rampi caah cun theih nuam lo ngai a si, a bikin Biden ttanhtu ca le bang ahcun meittil tleihnak hmanh in a faak deuh men lai dah.
Salai Lairamthangchimmi bia: Mah hi si dawh te kan si. Pathian nih a mi hna biaceih a duh tik ahcun uktu chia a pek hna" ti a si. An tuan hlan in communist cozah an lo cang. Freedom of speech le freedom of expression zong an duh ti lo. Anmah a dotu hna cu an ka an philh thluahmah ko hna.
Salai Biak nih comment in lehnak a tuahmi: John Calvin = a cult teacher. Mah hi bia achimtu John Calvin hi cawn piaknak dik lo wrong theology TULIP timi a rak dirhtu asi. Lak ding a um loh. Hruaitu tha umnak ram pawl ah cun Covid19 pulrai a rak tlawm deuh ving. Pathian dantat nak caah hin Bawi tha lo – King Cyrus tbtk Pathian nih a rak hman hna- kan ti ah cun, Trump hi asi deuh hnga.