Nizaan Thil Cang Mi Ruangah Mexico Nih President Trump Admin Taza Cuai An Timh
Nizaan Thil Cang Mi Ruangah Mexico Nih President Trump Admin Taza Cuai An Timh
Nizan cawn nirukni le zarhpini-i El Paso, Texas state le Dayton, Ohio state tual thahnak ruangah US politics-ah Republican le Democtrat karlak tiangah pakhat le pakhat sual i phawt in buainak a chuak. Thenkhat nih President Donald Trump le a Admin sual an phawt hna lio ah tthenkhat nih US cozah nih meithal hman khawhnak phung (gun control law) biatak te in an kalpi a herh cang an ti ve.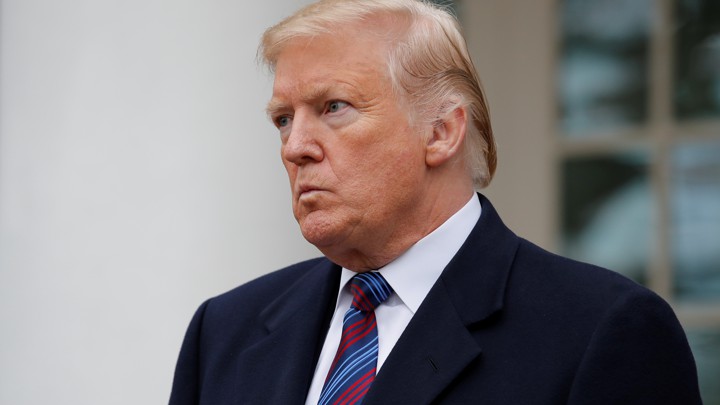 Hi kongah Senate Minority leader Chuck Schumer, Democrat of New York nih cun Majority leader Mitch McConnell, Republican sinah Senate Emergency Meeting kawh in House nih meithal hmannak kong a pass cang mi ah biachahnak tuah colh a herh,"tiah a chim.
Mah tuah thahnak a cang mi ruangah Mexico President Andres Manuel Lopez Obrador nih cun US nih Mexican mi le sa an ven him lomi cungah a lungfaknak bia a chim colh ve. Cun, Marcelo Ebrard, Foreign Minister zong nih US nih Mexican cungah venhimnak a tuah lomi ruangah taza cuai (sue) an si kho men. Cun, lainawng tu pa zong Mexico ram ah kuat (extradite) ding le anmah nih a kong ceih ding an duhnak cu an langhter.
Lainawnnak hmun hi Mipem tam ngai an umnak khua a si. Tual thahnak a tuah hlanah mithat tu pa nih online ah hi tin a tial ta.
Texas hi Hispanic lei nih a khah in an khah hnawh cang. America hi a chungin a thu cang. Mipem lo cu timh ahcun an tam tuk ko lai, asinain ka miphun hawi American cu ka that kho hna lo. Daihnak lam in kan buainak hi phisin khawh dawh a si ti lo"a ti.
Biadik cu mah hi a si. Kan ram hruaitu Democrats le Republican hna nih a luancia mi caan khan ka duhmi an tlamtlinh lo. American rampi venhimnak an tuah lo. Sinain atu ahcun Police kut in ka thih lo zongah kanram venghim tu midang kut in ka thih tthiam cang lai. I tlaihternak in melthal in rak ka kah/that ve hna sehlaw ka duh deuh. A ruang cu thi dingin ka cungah biachahnak (death penalty) ka si tthiamtthiam ko lai"tiin a ttial tiah an chim ve.
Cun, cawn nirukni le zarhpini-i El Paso, Texas state le Dayton, Ohio state lawngah meithal kahnak hi si loin Mexico ramri pawngah Mexican rammi minung 6 kah/thah an si fawn.