Myanmar Ramchung Ah Chungkhar Ning Bak In Coronavirus A Ngeimi An Hmuh Hna
A poi hringhren ko, chungkhar ning bak in hi zawtnak coronavirus ngeih ko cu lung lawng a dong ko la. Thlacam tu in bawm cio hna u sih. Myanmar Ministry of Health and Sports nih an thanhning in chungkhar minung pali khuasa hna cu an dihlak in coronavirus an ngei e tiah an chim. Bago Region, Pauk Khaung khua ah chungkhar pakhat hna cu coronavirus an ngeih le ngeihlo hneksaknak an tuah hna. An hmuhchuahmi cu an dihlak in positive an si e ti a si.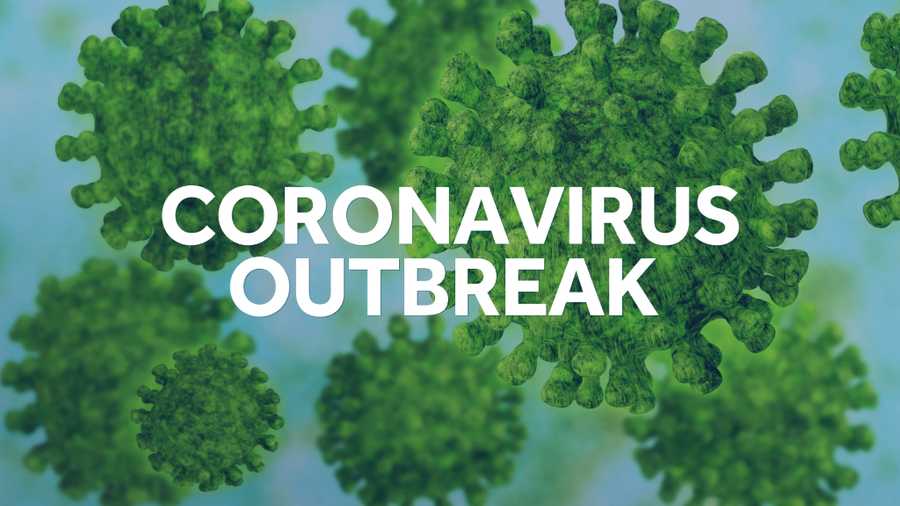 Hi zawtnak a ngeimi hna hi naite ah COVID-19 in a zawmi number 15 he ai neihniammi an si. Hi number 15 nak i a chungkhar an si. Zawtnak a ngei tiah an hmuh tharmi hna hi kum 47 minung, a fapa kum 10, a fanu kum 8 minung le a tunu kum 18 minung hna an si.
Number 15 nak nu hi International SOS clinic ah nurse a ttuanmi a si. Hi International SOS clinic ah hin a bik in ramdangmi pawl an i thlawpnak hmun a si. Hi International SOS clinic hi Yangon ramtthen Bahan ah a ummi a si. Ref:Mzz