Khah! U.S President Biden Nih Kawlram Hremnak Fiang Tein A Phuan Cang
U.S president Joe Biden nih Myanmar sanction konglam ah thawngthanhnak a tuah cang. Tutan ah ram pumpi in hrem loin February nikhat ah ralkap nih uknak an lakmi kongah hruaitu simi hna minung (6) le ralkap hruainak chungin minister thar minung 4 sanctioned an sinak cu thawngthanhnak a tuah cang.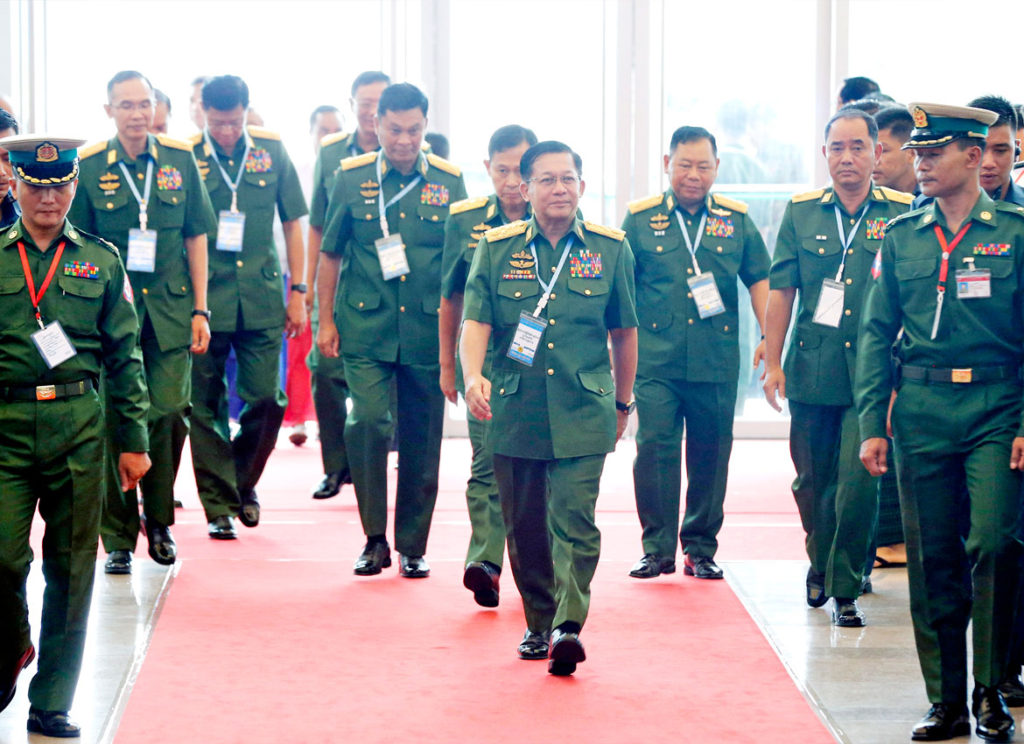 Cu lawng hmanh si loin tutan ah ralkap he pehtlaihnak ngeimi campany pathum zong a hrem chih fawn hna. Cu pinah ralkap an cawlcanghnak dirhmun zoh in hinak in an zual ahcun faak deuh (sanction) hi an phuan chin kho men. Tutan ah ralkap hruaitu ngan minung 6 an sanction mi hna cu: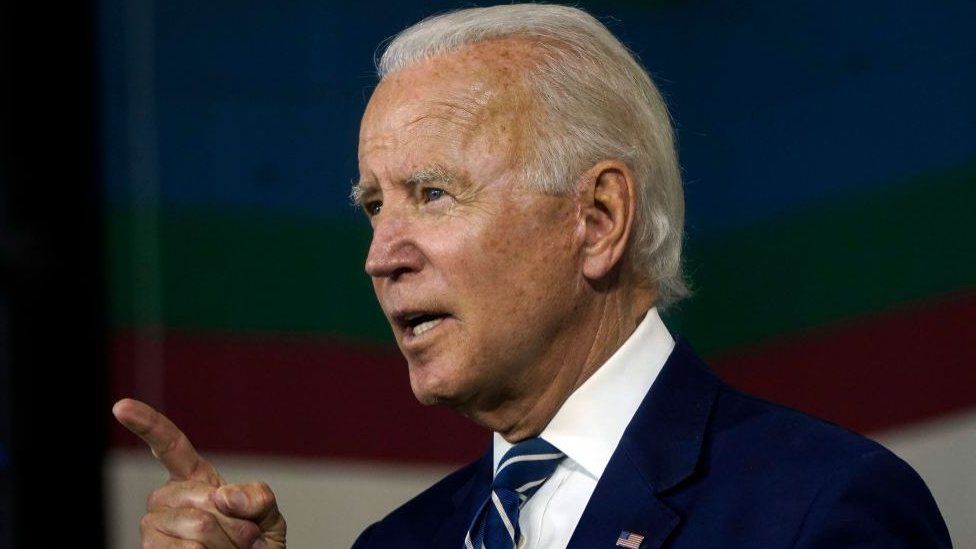 1. Commander in Chief Min Aung Hlaing. 2. Deputy Commander in Chief Soe Win. 3. Vice President 1 – Lt. General Myint Swe (retired) 4. Lt. General Sein Win. 5. Lt. General Soe Htut. 6. Lt. General Ye Aung hna hi an si. Ralkap nih uknak an lakhnu in hruaitu thar dingah an thimmi minister 4 an sanctioned mi hna cu: 1. Gen. Mya Tun Oo, Minister of Defense. 2. admiral Tin Aung San, Minister for Transport and Communication. 3. Lt. Gen. Ye Win Oo, Joint Secretary of SAC. 4. Lt. Gen. Aung Lin Dwe, Secretary of SAC (State Administration council-hna hi an si).
Company 3 an sanctioned mi hna cu: 1. Myanmar Ruby interprise. 2. Myanmar Imperial Jade co. 3. Cancri Gems and Jewellry Co. hna an si. A cunglei langhtermi hna nih hin U.S-nih an ngeihmi thil vialte hi khawi ka hmanh ah tongh khawh lo dingin blocksak an hi si.
Cu lawng si loin Myanmar ram bawmhnak caah tiin USAIDS nih Myanmar a bawmh dingmi $ 42.4 millions cu ralkap cozah sinah pek loin civil mi cawlcanghnak i tthawnternak caah a hman cang lai. USAID nih hin ngandamnak caah Myanmar mipi a bawmh dingmi 4 69 million rtu cu Covid-19 pulrai dohnak caah bawmhnak a pek tthiamtthiam lai. U.S nih hin Rakhine ram um Muslim hna le Chin, Kachin, Rakhine le Shan State-i dirhmun ttha ngaiin a um mi hna bawmhnak (humanitarian aid) tu cu bawmh a timh rih ko. Credit: MM Times (English).