Khah President Trump Nih Mipem Caah Thanhnak A Tuah Tthan Cang:
Khah President Trump Nih Mipem Caah Thanhnak A Tuah Tthan Cang: US President Donald Trump nih tuah a timhmi cu ttihnung taktak a si ko cang hih. US ramchung ah phungning loin khua asami hna cu tlaih dih in a timh cang hna.Phungning loin US ah khua asami hna an tambiknak hmun cu San Francisco le Los Angles cun Atlanta le Houston cun Boston le New York culawng siloin Newark le Detroit khuapi hna hi an si.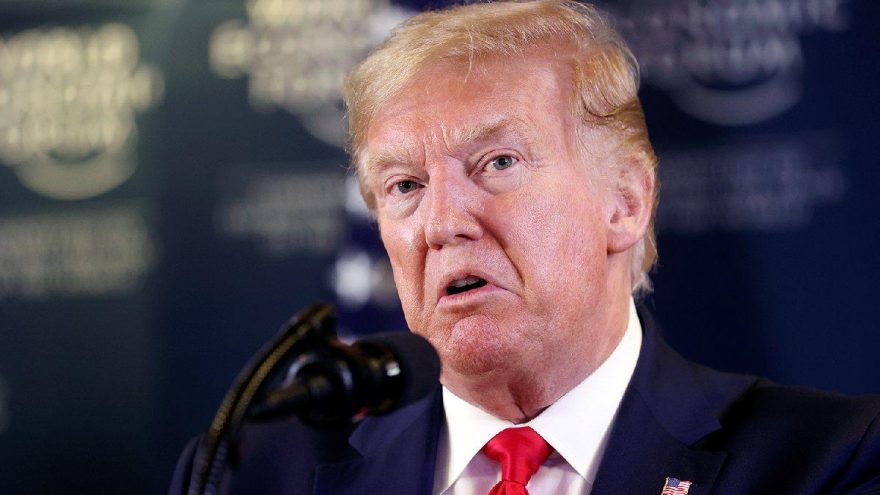 Hi khua langhter mi hna cu US Custom and Border Protection, Border Patrol Tactical Unit le Immigration le Custom Enforcement rianttuantu hna cu duty hram an thok cang lai tiah langhter asi.Hi khuapi langhter mi hna hi phungning loin a rak lutmi hna umnak le Democrats pawl nawlngaihnak an laknak hmun le hma deuh asi i, amin ah Sanctuary cities tiah an auhmi asi.
Asinain hi khuapi hna hi nawlngeitu hna nih cun Federal cozah hi limit ngei in ttuanpi an hau te lai tiah thanhnak an tuah ve. Asinain hi thil hi Republican hna nih cun nan i timhmi le nan thanhmi hi President Donald Trump a policy dohkalhnak asi tiah an ti ve. Hi konghe pehtlaiin US Custom and Border Protections thanhnak atuah tu Lawrence Payne nih a timi cu hibantukin Sanctuary Cities ah Federal Law Enforcements lutlai hna thil tuah dingmi hi cu February thla in May thla tiang asi rih lai tiah a chim. New York khuapi ah Global Entry Passes an tuah tawnmi hi zohfelnak ka tuah tthan lai tiah Dept of Homeland Security nih a chim.
US president tthing Barack Obama le President tthing Bill Clinton hna nih bia an rak chimmi cu kan ram cu phung le lam a bawinak hmun le mipi hna khuakhan lairelnak ram asi tiah an rak chim pin ah phungning loin luh hi a him lo caah ramri kan kil ven lai tiah an rak chim tawn nain Donald Trump bantukin an biachimmi cio ah tlam atlinhmi an um lo tiah an chim.