Khah! Joe Biden biatak tein cawlcangh ai tim cang White House rianṭuantu thar zong a thim cang
US President caah thim tharmi Joe Biden nih caan saupi Adiviser (ruahnak petu) a rak cangmi, Ron Klain cu White House chief of staff caah a thim cang tiah theih a si. Joe Biden nih biatak tein cawlcangh ai tim cang ti a hung fiang ngaingai.
US rampi President thimnak ah Biden cu thim a si hnu ah appoinment thil herhmi paw a tuah hmasa ti a si. President thimnak result fianghlang tein thawngthanhnak a um rih lo. President a tlai liotu Donald Trump nih a sunghnak cohlang duh lo hmanh seh, Biden nih Cozah thar sernak dingin hmai a nor thluahmah ve cang.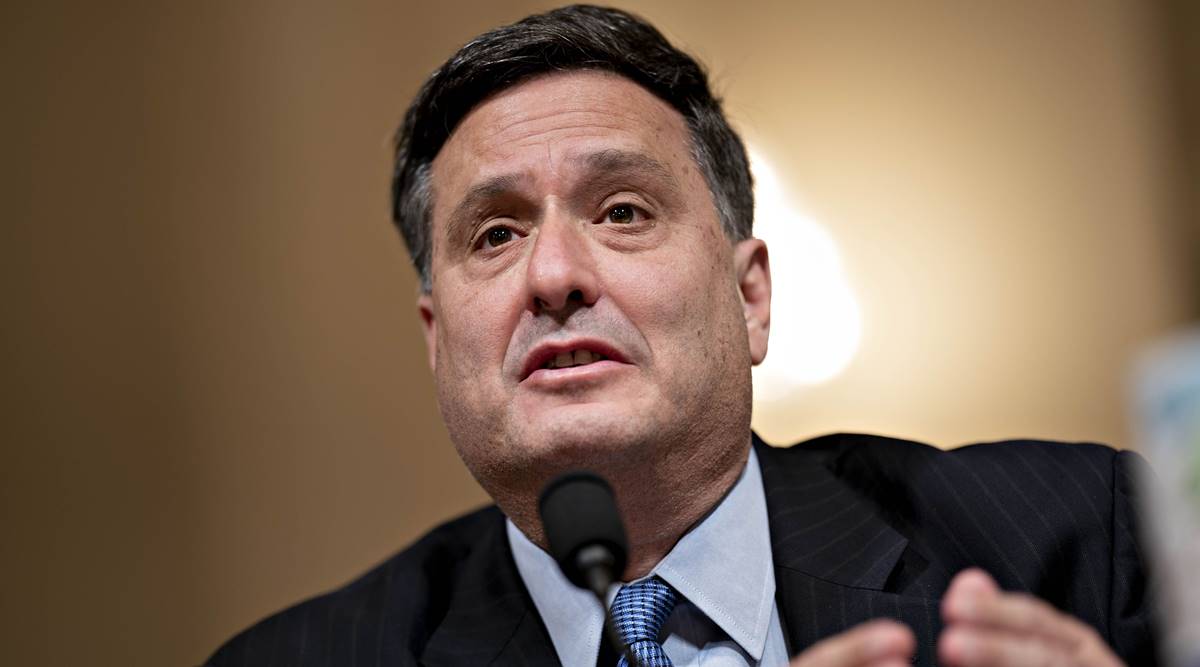 White House chief of staff caah Biden nih a thimmi, Ron Klain hi kum 59 upa a si i President ṭhing Barack Obama hruainak tang i Vice President a si lio te khan chief of staff a rak si cangmi a si. Cucaah Biden nih tutan zongah a thim ṭhannak hi a si lai tiah mitam deuh nih zumh a si.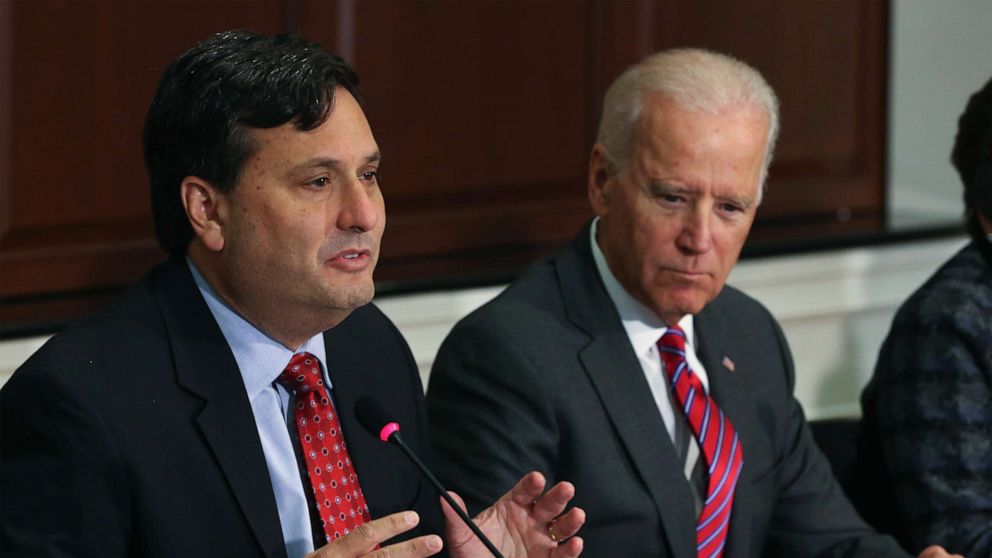 Ron Klain hi public health cirisis rianṭuannak ah a rianṭuan balmi a si cang hleiah, Obama President a rak si lio kum 2014 i Ebola zawtnak ṭihnung a rak karh lioah Acozah lei nih Ebola zawtnak dohtu dingin 'Ebola Czar' caah an rak thimmi zong a si. Biden nih cozah a hun tlaih tikah atu lio zawtnak ṭihnung Covid-19 dohnak he a pehtlaiin rian zong a khinh te lai ti zumh a si fawn.
"Klain hi ka caah mi sunglawi pakhat a s i kum caan tampi chung rian zong a ṭuan ṭi cangmi kan si. Mi nunnem ngai a si i thil dangdang rianṭuannak ah a cawlcangmi (experience ngei) a si i Covid-19 dohnak he a pehtlaiin rianṭuannak ah ṭhathnemhnak tampi a chuahpi lai tiah ka ruah. Kan ram caah hmunkhatte i rian kan ṭuan ṭi khawh ṭhan ding hi kaa ngaih taktak cang,"tiah Biden nih cun a chim.
Atu tiangah rih ahcun phungning tein Biden hi President a si tiah thanhnak a um rih lo. Asinain kum 77 a si cangmi Joe Biden cu hmaikum January 20 ah a voi 46nk ding President ah thim le lak a si lai.
Admin hmurka: Chinworldnewsvening nih thawngpang kan ṭialmi hi kanmah nih  kan phuah cawpmi kan ṭialmi a si lo. Mipi sinah adikmi thawngpang zamh hi kan  i hmuitinhmi a si. Cun, thawngpang kan ṭialmi hi areltu mipi caah ṭhathnem  santlaih, theihtleih ṭha siseh ti hi kan i hmuitin bikmi a si. Asinain, minung kan ti  cu tlamtlinlonak tete zong a kho mi a si caah thawngpang kan ṭialmi kan palhnak a um  cun theihter khawh peng kan si.
Mipi sinah thawngpang thlazamh piak na duh si cun zeitik caan paoh kan i thlahzamh piak khawh zungzal hna. Kan thawngpang ṭialmi kongah, pehtlaih a duhmi nih Salai J Vanduhthar Lahnin ah pehtlaih khawh peng kan si. Cun, Na relmi thawngpang hna hi midang nih an rel khawh ve nak hnga atha tiah na ruahmi a um ahcun share in rak kan bawm ve. Kan ca a kan rel piaktu nan dihlak cungah kan ilawm. Upatnak he Admin