Hi Tluk Tei Le A Fiang Mi Trump Nih Zeidah Dah A Duh Rih?
A sung (lost) mi caah 'Vom nih a hliamh hnu ah Cakei nih a seh chih,' ti hna a lo sual lai ka ti ii, US election kong ttial hi ka duh lem ti lo nain: hun den pah cu a hau ko rua lai.: -D Georgia ah vote an rel tthanmi result zoh hmanh usih. Trump te phu nih vote relnak seh (machine) a dik lo, kan zum lo an ti caah Georgia cu kut bak in vote an rel tthan (recount).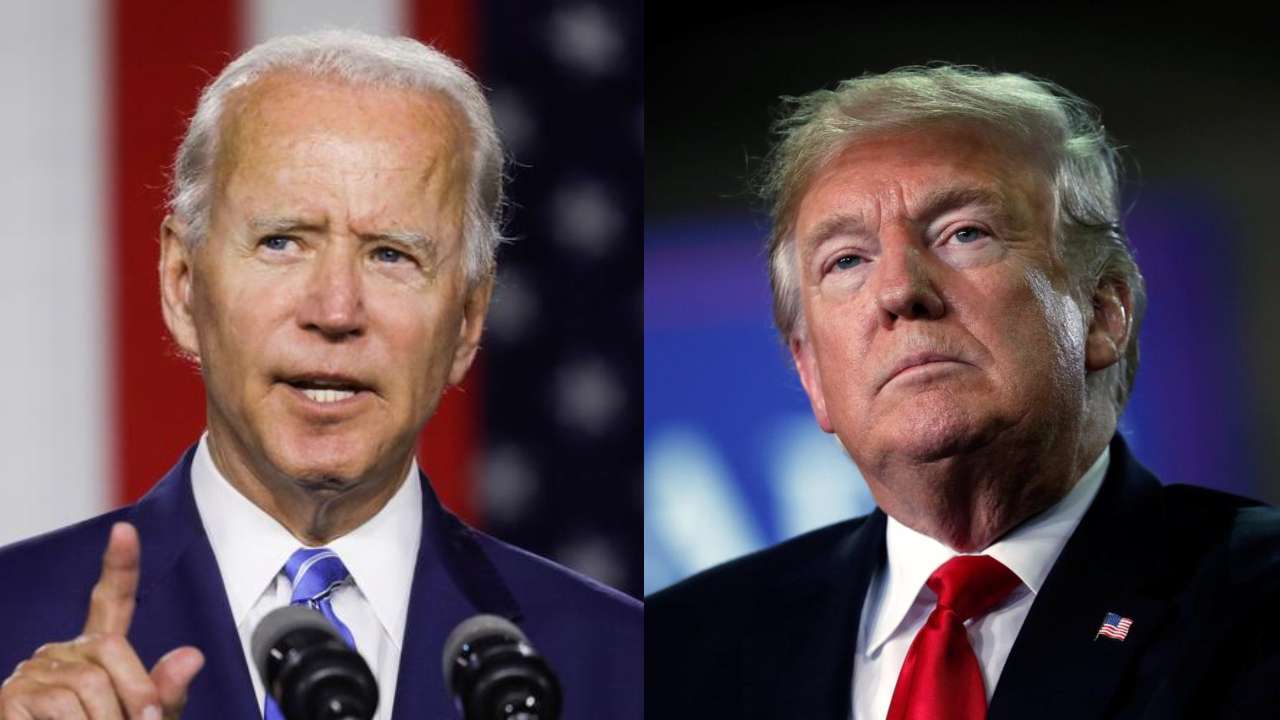 Vote an rel lio ah Trump campaign staffs le Biden campaign staffs pawl nih: mit-tthep lo, ti-awk in an dir hnawh hna, an zoh hna. Kut in vote an relmi result a vun chuak tthan. Biden nih vote 12284 bak in Trump cu a tei tthiamtthiam. Seh (machine) in vote an rel zongah a tei. Kut in vote an rel tthan zongah a tei. Hi tluk faak tei le hi hlei tei ahhin zeiti tei khi dek a duh rih hnga? An ti tuk eh. Hitler te phu hi an luan ve hrimhrim awh. Salai Van D Ceu
Relchih: Hakha Khuahlun sang ah aho si hngalh lo mi nih motor in tiva chung ah ek an thlet tiah sangmi cheukhat sin in November 19 ah kan theih. Hi an hlonh mi kong he pehtlai in Sangmi Pi Ci Pen nih, "Hi bantuk ek an kan thlethnawh mi hi cu kan duh bak lo. Tuzing ti ser ah ka kal. Zei haw dah a thu ka ti, ka hun zoh i ek an thlet mi a si. Thaal a si i ti zong nih a fenh kho lo. Ka rawlei kaa zong a thaw ti lo," tiah The Hakha Times ah a chim.
Ek an thlet mi hi lampi zong ah an thlautak dih. I chawhleh tik zong ah a haw a nam. Lampi ah tamtuk an thlawt pah rih. Hi an thletnak hi zaanhnih chung hrawng a si cang. A si khawh ahcun hibantuk lam le inn he aa naihnak i ek thlet hnawh hi cu kan tuahpiak ti hna hlah seh ti kan duh," tiah Khuahlun sangmi Pi Ngun Hlei nih The Hakha Times ah a chim ve.
Hi an thlet hi cu kan inn he aa hlat ca ah an thlet ka thei lo. Keimah nih thletnak nawl ka pek mi an si lo. Hi a thletu zong hi kan theih hna ahcun dantat an hau," tiah Khuabawi Pu Far Kam nih The Hakha Times ah a chim. Hakha Khuahlun sang khuavelnak lam cheukhat ah hin aho ti hngalh lo mi hna nih hmunthur le a dangdang zong an hlonh peng tiah kan theih. Ref: The Hakha Times