Elaw Khah! Thil Dik Lo kan hmu lo an ti cang Biden Caah Thawngpang Ṭha
Kum 2020 US Rampi President thimnak cu Vote dih lo a um, vote firnak a um tiah Media nih thawngzamhnak tuah cio a si. Cucu US Justice Department nih cu bantuk thil cu ka hmu lo an ti hlei ah, United State of America i Attorney General William Bar zong nih i thimnak thlen khawh leng tiangin thil dih lo ka hmu lo tiah a chim ve.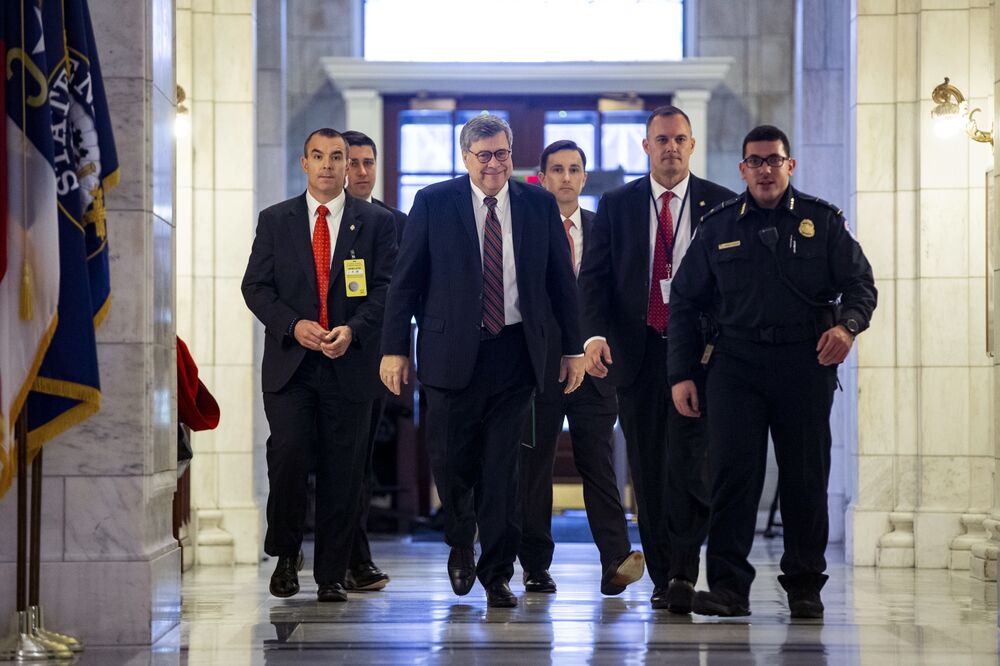 President Donald Trump nih cun tutan thimnak ah vote dik lomi a um Joe Biden nih a teimi a cohlan duh lo lioah Attorney General William Barr nih AP (Associate Press) news agency sinah atu bantuk bia hi a chim.
"I thimnak result hi a dik lo tiah report an tuahmi (Trum lei nih report an tuahmi ) cu Justice Department le Department of Homeland Security hna nih felfai tein an kherhhlai hnuah thimnak thleng kho ding tiangin thil dih lo a um lo. Atu tiang i thimnak khel let kho ding tiangin Vote dih lo kan hmu rih lo"tiah William Barr nih cun a chim chap. Hi bia a chimtu William Barr hi Trump caah rianṭuantu le cawlcangh tukmi Trump hawikom ṭha pakhat a si.
William Barr hi COVID-19 ruangah thimnak ah Postal Ballot an hman ruangah i thimnak ah vote dik lo a tam chinchin lai tiah a rak chimtu a si. Cu hleiah vote thlak a dih ka i Vote firmi  a um ti an chim lioah kherhhlainak tuah dingin nawl a chuah zong amah ṭhiamṭhiam hi a si.
Department of Justice nih hin tutan thimnak result an phuan hlan ah mipi theih in Vote thlakmi an rak kherhhlai bal rih lo. Asinain tutan cu William Barr nawlpeknak in atu bantukin Vote dik lo a um ti caah an kherhhlainak zong hi a si.
Tukum 2020 US Rampi President thimnak hi thimnak a rak um cangmi vialte lakah a tukum thimnak hi a him bik a si tiah Trump Acozah rianṭuantu pawl nih an chim lulh lio ah Prsident a ṭuan liomi Trump nih cun Twitter le biaruahnak an ngeihnak ah i thimnak ah Vote dik lo a um tiah a chim peng ve. US General Service Administration (GAS) nih president rian i thlennak (Transition) kong ah Biden cu rianṭuannak nawl an pek cang. Chirhchan: CNN&VOA (TP)