Covid-19 Pulrai Zawtnak China Nih A Sermi A Si Ko Tehteh A Um Cang Tiah An Phuan Cang
US Secretary of state Mike Pompeo nih atulio pulrai zawtnak ṭihnung Covid-19 zawtnak hi China i laboratory in aithawkmi a si ko ti tehte a um ko tiah a chim. Covid-19 pulrai zawtnak kongah US nih ai thawh ve i China cu faak ngaiin a soisel hleiah amah hi mawhphurtu a si tiah a ti peng ve.
China cu hi covid-19 zawtnak kongah abia ngaingaimi thil ramdang mi sinah theihter loin a thuh tiah a ti chap.World Health Organization (WHO) zong China he pehtlaihnak an ngei tiah a ti i bawmhnak a pek tawnmi zong US nih a phih phah.
Zarhpini ahkhan US secretary of state Mike Pompeo cu American Network television nih ton biruahnak an ngeihnak ah Wuhan i virology laboratory in Covid-19 pulrai zawtnak ṭihnung hi aithawkmi si ti tehe a um tiah mipi theih ah a chim. Hi kong hi an rak chim lengmang cang nain, a tu ah cun vawleipi nih an theih khawh cang lai tiah Pompeo nih cun a chim.
Thawngpang tha rak rel chih: Hydroxychloroquine Nih Covid-19 Mizaw 90% A Damh Hna. Raifanh in an zawmi hna tlopnak caah hmanmi, hydroxychloroquine si cu Coronavirus in a zawmi hna thlopnak caah an hman ve i, Coronavirus in a zawmi, minung 90% cu an dam tiah American sibawi bu, Association of American Physicians and Surgeons nih tuchun ah an chim.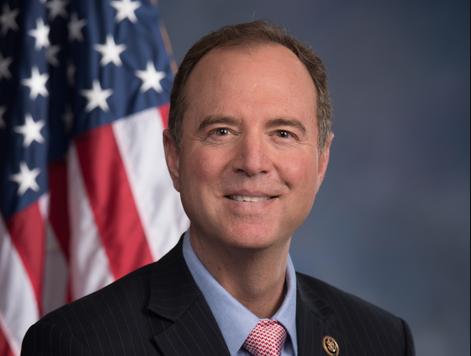 AAPS nih January thla thawk in Apritl thla chungah a zawmi hna report chung in an hmuhmi a si. Azaw mi ca lawngah si loin i Coronavirus khamhnak ca zongah zeimawzet cu rian a tuan tiah an chim.Arizona state ahcun hydroxychloroquine si hi Coronavirus mizaw thlopanak caah hman lo ding in an khammi a si.
President Trump nih hydroxychloroquine kan hman ruangah kan sunghmi a um lo. Adam khawh cu kan i lawmh ding a si tiah press conference ah a chim bal. Asinain CNN le media cheukhat nih cun tihnung si asi tiah mipi an thihphaih ve hna. Credit: Salai Lairamthang