Coronavirus Ruang Ah Myanmar Chawlehthalnak Cu A Kai Lei A Panh Chin Lengmang Ko
Khuaruahhar ngai a si. Coronavirus ruang ah vawlei ram tampi chawlehthalnak a tlak cuahmah lio ah Myanmar cu a kai lei a panh chin lengmang tiah The Irrawaddy nih an chim. Kan hnu March thla donhlei ah Myamnar ramchung ah coronavirus a ngeimi hmuh a hung si khan Myanmar chawlehthalnak cu duhsah in ttum lei a panh. Rian ttuantu hna cu zawtnak ttih ruang ah rian ah kal kho tilo in inn in ttuan a si.
Cacawn nilini ah coronavirus in a zawmi minung 22 le a thimi minung 3 an um cang ti thanh a si tthan. Hmun tampi ah cun a thaizing cacawn ningani in ni 10 chung April 19 tiang a ho hmanh leng chuaklo ding in thawng an thanh colh. Cu bantuk in COVID-19 ruang ah harnak a phunphun in ton a hung si. A sinain Myanmar Investment Commisiion (MIC) hna nih chawlehthalnak rian phun tampi hna ah phaisa thawhtu a thar tampi cohlan an si kong an chim.
Khat lei kam in Ministry of Commerce hna nih ramdang in thilri luhchuahpinak in chawlehthalnak nawl (liense fee for import businesses) hna cu a man an van tthumh. Cu lawng silo in chawlehthalnak nawl (license) rak phih piak chungmi pawl zong hmannak nawl an van peek tthan cang hna. A ruang cu hi zawtnak ruang ah i erh caan chung ah eidin ding thilri kan i za sual lai loh ti an phan caah a si.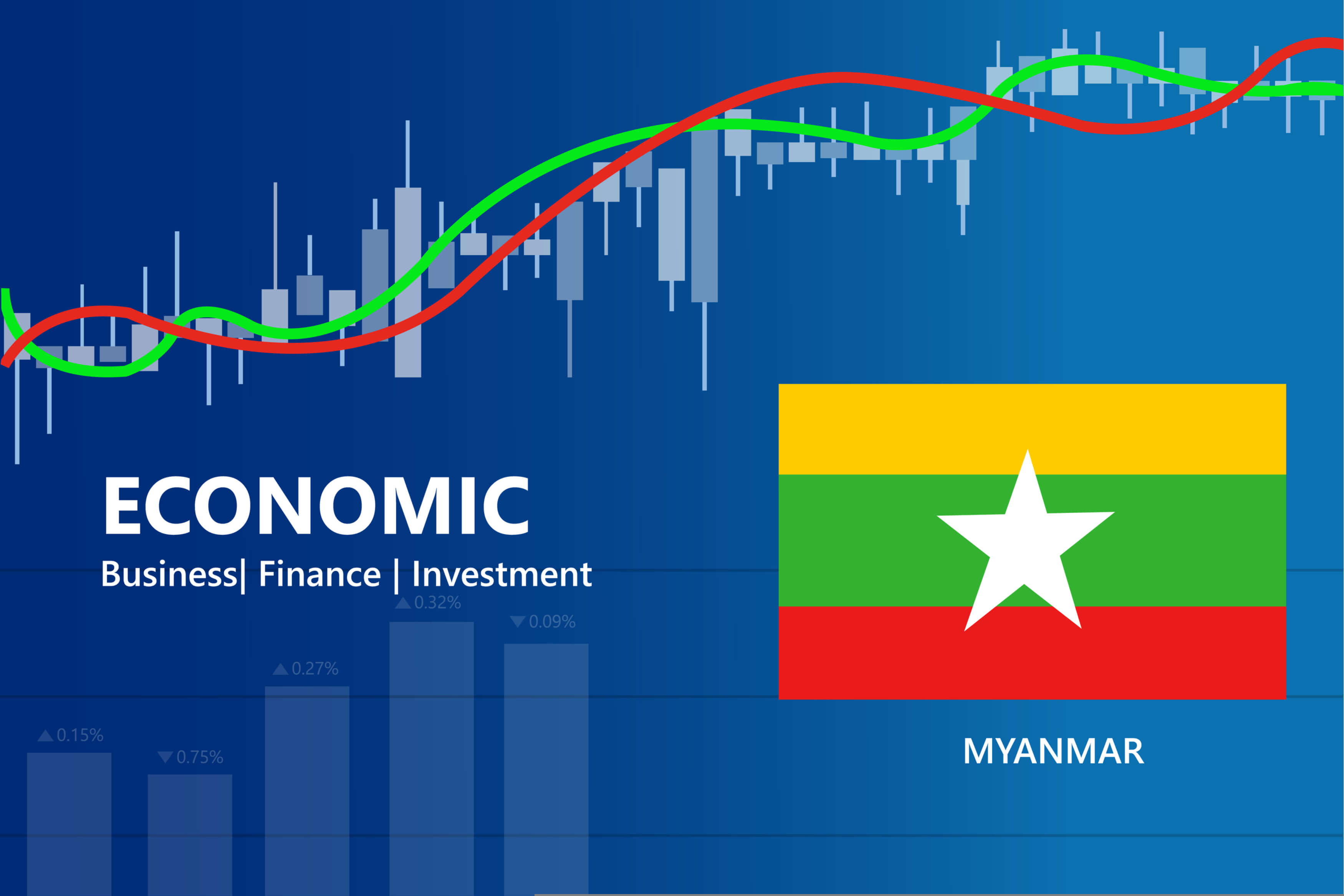 Myanmar Investment Commission (MIC) hna nih cacawn nihnihni ah an thanhmi cu COVID-19 ruang ah ramchung chawlehthalnak hi tuan ah cun a ttum lei a rak panh taktak ko. A sinain rian ttuannak caah phaisa a thawh tharmi tampi cohlan an si. USD $ 3.36 billion renglo (kyat 4.8 trillion) hrawng rian ttuannak caah a lut tthan cang tiah an chim. MIC nih an chim rihmi cu hi phaisa pawl hi USD 555 million le kyat 51 billion tluk hi ramdang in an si i a dang paoh hi ramchung in an si tiah an chim chih. Ref: Irr