China Cu Hitihin An Tuah Cang Ko Lai Zeidah Lehnak An Tuah Te Lai?
International Council Of Justice Nih China Cu Dantat Ding In An Chuahpi Cang: ICJ nih coronavirus kong he pehtlai in China cu dantat ding in UNHCR an nawr chih cang hna. London hrambunh ICJ president le All India Bar Association chairman Adish C Aggarwala hna nih cun hi zawtnak nih vawlei pumpi ah chiat a chuahpi ruang ah hin China cu cawiter hrimhrim ding in UN sin ah an chim. Hi kong ah hi UN cu i thlak hrimhrim ding in an chim chih.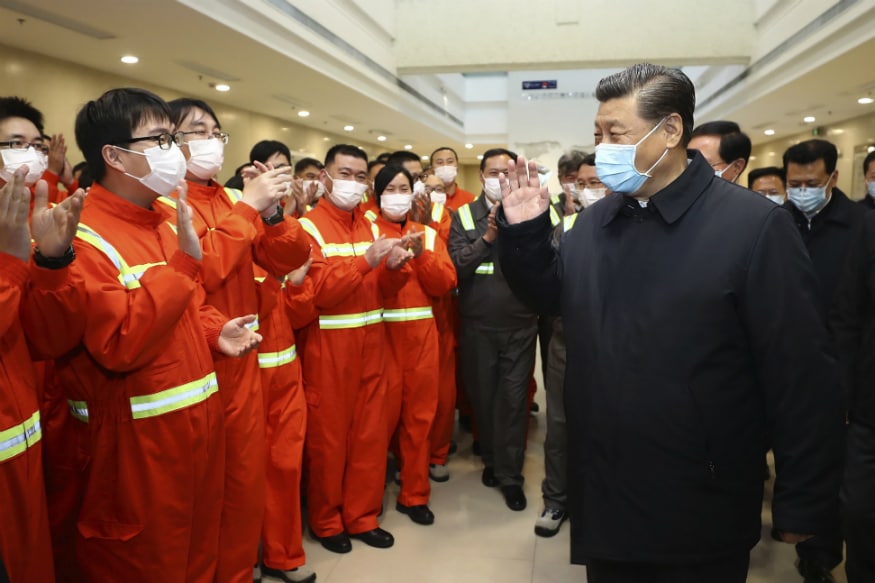 Virus hi karhlo ding in China nih an ven khawhlo caah vawleicung chawlehthalnak vialte nih an tuar phah. Chawva tamtuk a liam i minung million renglo nih an rian an caan phah fawn tiin The United Nations Security Council (UNSC) ah complaint an tuah.
Covid-19 kong ah hin China cozah nih UN Charters and Guidelines an tuahmi tampi an buar fawn. Cu caah China ruang ah hin vawlei mipi minung million renglo nunnak a liam. Minung million tamtuk dirhmun ttihnung ah a chiah fawn rih. Zawtnak a karhning kong ah thawng zong fiangfai in a thanh lo i a dik lomi thawng a thanh ruang ah nuhrin covo zong a buar chih fawn tiah Aggarwal nih a chim.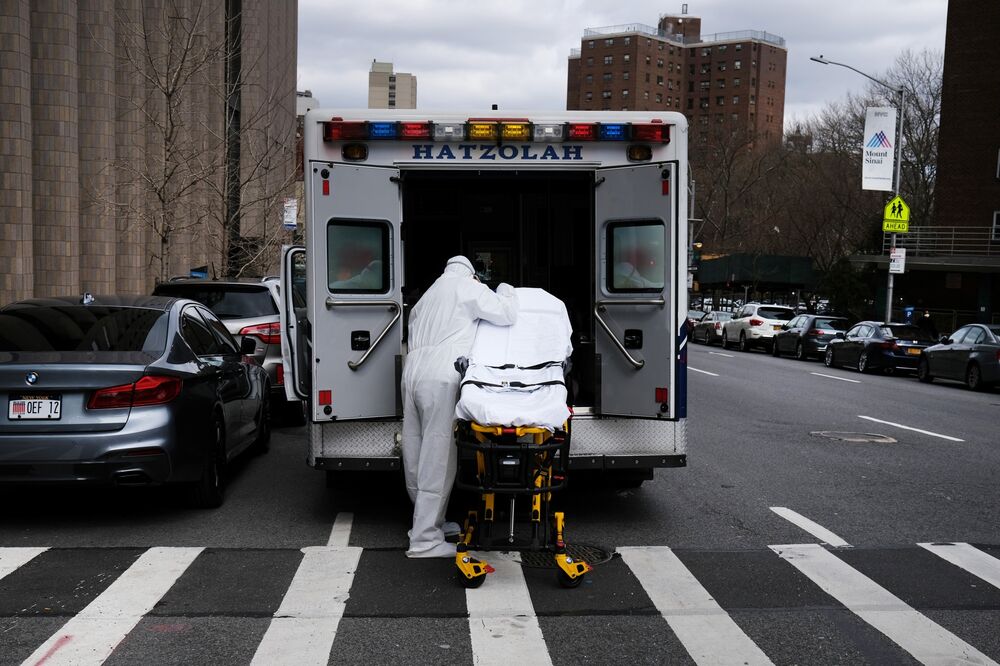 Thawngpang dang rak rel chih: Coronavirus Live Updates: New York Khuapi Cu Nichiarte In A Thimi An Tambiknak Hmun A Si Peng Ko Rih: US ramchung ah coronavirua hi bantuk in a tamtukmi kong ah hin US mipi cheukhat hna nih cun President Trump daithlan le ruahnak peekmi cohlan duhlo ah a chiami tampi an um hna. White House official senior pakhat nih Trump cozah (administration) cu January thla ah khan ralrin a rak peek cang hna.
White House official pakhat nih a rak chimhmi hna cu hi China in a chuakmi zawtnak nih hin minung million tampi le dollar trillion tampi a hloh te lai tiah a rak chim. China nih hin January thla tiang ah khan cun hi zawtnak ruang ah a thimi pakhat hmanh an um rih loh tiah a rak chim.
New York Governor Andrew M. Cuomo nih a chimmi cu kan state chung ah hin coronavirus in a tu tiang ah minung 5,489 bak an thi cang. Hi zawtnak ai thokka in nihin tiang ah nikhat chung ah a thimi an tambik lio caah ah hin minung 731 renglo bak an si tiah a chim. Ref: The New York Times