Breaking News: UK Nih Coronavirus Thlawpnak Si A Tha Taktakmi An Hmuhchuah Cang Caah Thildang Vialte Cu An Hlonh Dih Cang Hna
UK cozah nih coronavirus sii a ttha taktakmi an hmuhchuah cang caah thildang vialte cu an hlonh dih cang hna tiah Health Secretary Matt Hancock nih a chim. Downing Street i biachimnak a ngeih lio ah a chimmi cu mi vialte nih faakpi in kan i zuammi sii cu University of Oxford hna nih an hmuhchuah cang. A ra laimi cacawn nilini in hman thok a si cang lai tiah Health Secretary Matt Hancock nih a chim.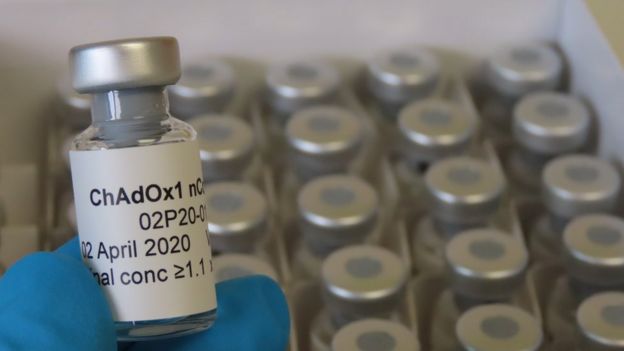 A chim rihmi cu hi sii phawtzamhnak kong he pehtlai in NHS hna nih ttuanvo an laak lai. A cozah nih a phawzamtu ding minung thong tampi an chimh cang hna nain an dihlak cun an phawzam lo kho tiah a chim chih. Labour pawl nih an chim vemi cu a cozah pawl chimmi le a taktak hi ai hlat pawh tawn tiah an ti ve.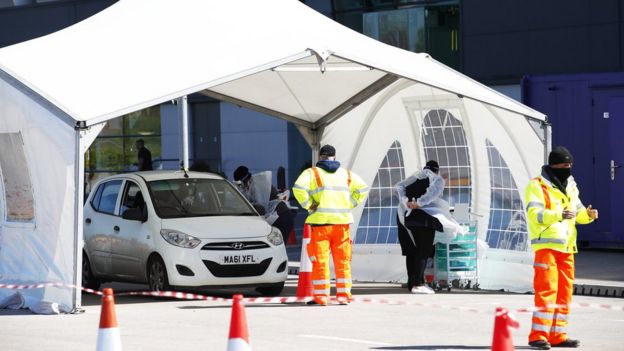 Khatlei kam ah UK nih hin coronavirus in sii inn ah a thi tthanmi minung 823 an ngeih tthan hna i an dihlak te ah cun minung 17,337 an tling cang. Mr Hancock nih a chim tthanmi cu hi coronavirus dohnak caah a ttha bikmi cu sii hmang in a si ko ti a si. Hi rian kan ttuannak ah hin harnak le palhnak zong tampi kan tong ko. A sinain UK hi vawlei hawi hna nak in hmai kan fong deuh. Hi rian ttuannak ah kan ram nih ramdang dang hna nak in phaisa zong tamdeuh kan hman tiah a chim.
Hi sii serchuahnak le tthanchoternak ah hin UK university pahnih nih hmai kan sat. Inperial College London le University of Oxford hna nih hmai kan sat hna i hi rian ttuannak ah hin £42.5 million bak kan hman ve. Cu vialte hnu ah vawleicung ah hi sii serchuahnak ah a pakhatnak kan phan kho ve. Cu caah thildang dang vialte cu kan hlawnh dih cang tiah a chim.
Pu Hancock nih a langhter chih rihmi cu a cozah zong nih soiselnak le ngaihchiatnak a phunphun ton a si. Hmaisuang ah a kalmi rianttuantu pawl i runvennak Personal Protective Equipment (PPE) kong zong ah soiselnak tampi a um. Hmaisuang ah a kalmi operation tuahtu hna hi an ton bal ve lomi thil a si caah a si khawhchung in i runven le (PPE) cu an herh hrimhrimmi a si. Hi rian caah hin a cozah nih siseh UK hrambunh company tampi hna zong nih an si khawhchung in dirkamh le bawmh a si. A sinain mi vialte kan khamh kho hna loh ti cu a dikmi a si tiah a chim. Ref: BBC