Ballon d'Or Dong Kho Ding Min An Thanh, Neymar Min A Tello
Ballon d'Or Dong Kho Ding Min An Thanh, Neymar Min A Tello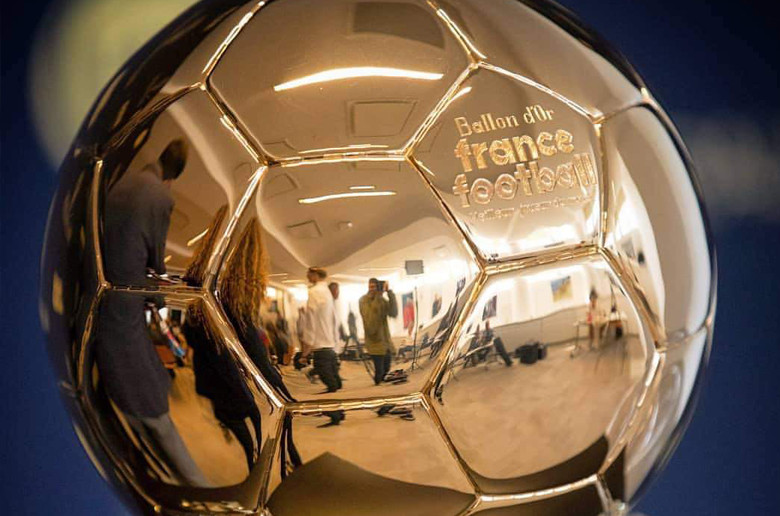 Football-i mah pumpak thangtthatnak ah a sungbik mi Ballon d'Or zong tu kum ah pek tthan a si lai i, Ballon d'Or dawng kho tu dingah ruah mi, minung 30 thanh si cang. Hi chungah Champions League, champion simi Liverpool hi thimmi hna lak ah an tam bik. Liverpool hi player pasarih thim in, Virgil Van Dijk, Mohamed Salah, Sadio Mane, Roberto Firmino, Trent Alexander-Arnold, Georginio Wijnaldum le. Alisson Becker- hna thim an si.
Premier League champion simi Manchester City hi player panga thim an si i, annih hi Liverpool ti lo cun a tambik an si ve. City ah hin Raheem Sterling, Riyad Mahrez, Kevin de Bruyne, Bernardo Silva le Sergio Aguero-hna cu thim an si. Cun, a luancia season Champions League finalist Tottenham hi player pahnih thim in, an captain Hugo Lloris leh Son Heung-min hna an si.
Ballon d'Or voinga ve ve a dong cang mi Cristiano Ronaldo le Lionel Messi min cu ai tel nain, nikum i Ballon d'Or dongtu Luka Modric min bel hmuh ding um lo i, Ballon d'Or history-ah a voikhatnak ding Ballon d'Or a lak hnu kum le chinchiah ah Ballon d'Or dong kho ding min list 30 chungah a tello hmasa bik a si.
Barcelona ah hin player pali thim an si i, Messi pinah Frenkie de Jong, Antoine Griezmann le goalkeeper Marc-Ander ter Stegen hna cu thim an si. Arsenal forward Pierre-Emerick Aubameyang-kan hmuh i, Chelsea player tthing simi Real Madrid-ah um Eden Hazard zong thim a si. Mah Ballon d'Or laksawng dongtu dingah PSG forward Neymar, Manchester United midfielder Paul Pogba le Tottenham striker Harry Kane-hna cu thimmi minung 30 lak ah an i tello.
Ballon d'Or hi France Football magazine nih kum 1956 thawk khan a pek mi si i, kum 2010 khan kum 2015 tiang kha FIFA World Footballer of the Year he fonh sinain atu ahcun an tthentthan cang. Ballon d'Or laksawng peknak hi Paris ah pek a si tthan lai i, Decemebr ni 2-ah laksawng peknak hi hman si lai.