A Poi Taktak: Wuhan Khuapi Ah Chinmi Minung 7 An I Taap An Tlung Kho Ti Lo
Corana timi virus zawtnak ttihnung a thawknak China ram, Wuhan khuapi ah sianginn kaimi Chinmi minung 7 bak an tang/um i a tutiang rih ah cun an him ko rih tiah theih a si. Wuhan khuapi ah a taangmi Chinmi sianghngakchia hna cu Kalay sianginn in China sianginn ah a cawng cuahmah liomi an si.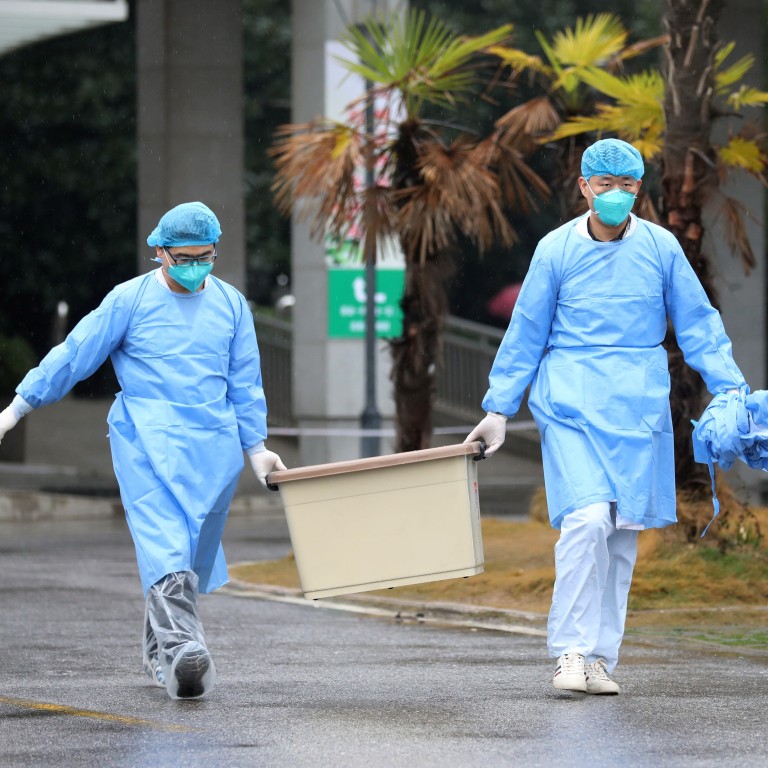 A taangmi hna hi Central China Normal University sianginn ah Botany a kai liomi Salai Van Bik Luai le Saya Tluang Za Khai. Curriculum and Teaching Method a kai liomi, Kalaymyo Tivar khua i sayamah Kyi Daw Ami Linn, Kalay sianginn in Huazhong University Of Science and Technology ah Maths cawng liomi Saya Ngul Suan Lian, Hluatdaw zung in Shongnan University Of Law and Economics cawng liomi Daw Khin Kyi Htun (Paletwa) hi hna hi a tangmi cu an si.
Salai Van Biak Luai nih a chimmi cu "Midang Chinmi sianghngakchia pawl cu sianginn khar lioah an rak tlung dih cang hna. Kannih cu lengah kan chuak lo i kanmah umnak khan cung lawngah kan um. Kan sianginn pawngah dawr pakhat an tuah i cuka ah cun rawl kan ei tawn. Atu rih ah cun Cozah i khuakhan lairel nak kan hngak rih. Kawlram (myanmar) ah kan tlung kho lai maw? tlung kho lai lo ti cu nihnih hnuah aa fiang lai" tiah a chim.
Wuhan khuapi sianginn cu January 11 ahkhan an khar cang nain sianginn luh caan an chim hna lo. Wuhan khuapi chungah kawlrammi sianginn kaimi hi minung 60 hrawng an um tiah theih a si i kawlram lei an tlunnak kong cu Cozah lei nih an tawlrelpiak hna lai. January 27 tuzing tiangah an langhterning ah cun Wuhan Coronavirus ruagnah minung 80 leng an cang i mi 2811 leng nih zawtnak hrik an ngei cang tiah theih a si. Hi zawtnak hrik i China, Thailand, Hong Kong, Macau, Australia, Japan Malaysia, Singapore, France, South Korea, Taiwan, USA, Vietnam le Nepal hna an phan cang tiah theih a si. (Vapualauaw)